Light and Design Committee
LIGHTING PRACTICE
Committee Purpose, Scope And Documents
Purpose
This Technical Committee reviews, researches and develops best practices for lighting design considerations and techniques.




Scope
Included subject matter: The scope includes all areas where natural and electric lighting are used, including interiors and exteriors. Excluded subject matter: This committee does not cover specific lighting applications, codes, energy considerations, or specific technologies.
– John Fox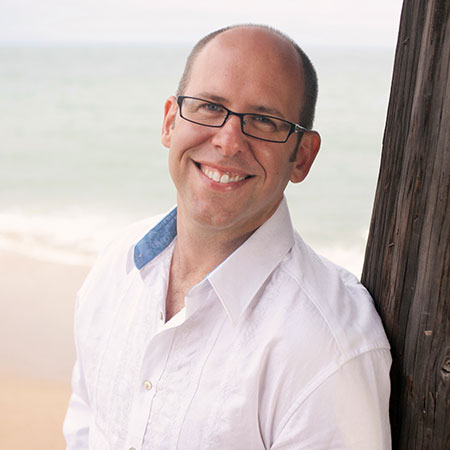 John Fox, President of FOX AND FOX DESIGN, is a prominent lighting designer of 30 years' experience with a passion for great lighting. He has been a proponent for high CRI lighting and holistic design solutions that take careful consideration to the human condition. He has numerous international IES and IALD Lighting Awards, been a speaker at numerous conferences around the world, and is an active committee member for the IES and when not playing with light, is usually found in the waves, surfing with his wife and two children.
Vice-Chair
– Richard Rummel
Vice-Chair
– Michael A. Myer
Members (Voting)
Mike Lehman
Yukiko Yoshida
Leslie M. North
Carlos Inclan
GREGORY C. HANSEN
Carla Bukalski
Darren D. Kelly
Jeffrey R. Dross
Bob Parks
Ming Jiang
Peter A. Hugh
Advisory Members (Non-Voting)
Yue Zhao
Eleni Savvidou
Karen P. Murphy
Christine Brotz
Alison J. White
Staff Liaisons
Patricia A. McGillicuddy
Dan Ozminkowski