Illumination Awards Committee
SOCIETY AWARDS
Committee Purpose, Scope And Documents
Purpose
The Illumination Awards program promotes and celebrates quality lighting design and advancement of the lighting profession.
Scope
The IES Illumination Awards (IA) program recognizes individuals for professionalism, ingenuity and originality in lighting design based on the individual merit of each entry. This committee oversees the entire Illumination Awards program, its processes, and the IA Gala.
Committee Chair –
– Jana M. Owens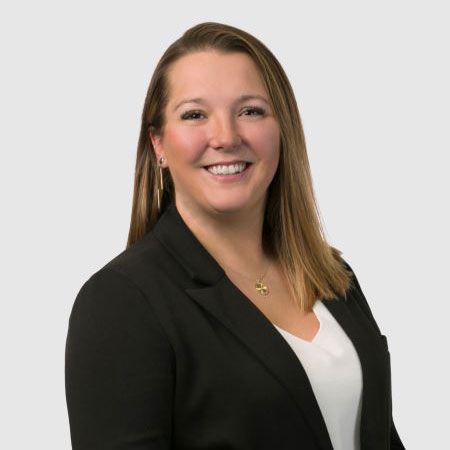 Jana is currently the Midwest Regional Sales Manager at Fluxwerx Illumination. In her position, she supports agencies across the Midwest and drives specification sales for a growing company with incredible momentum. Currently, Jana is also the Chair of the IES Illumination Awards Committee. Prior to joining Fluxwerx in 2017, Jana spent 9 years as an electrical engineer and architectural lighting designer, managing projects for large scale commercial, retail, collegiate sports and educational establishments. She also collaborated on the development of internal standards on lighting and controls. Jana is a past recipient of numerous IES Illumination Awards for Lighting Design, and holds her engineering license in the state of Kansas.
Members (Voting)
Howard Kosowsky
Megan Carroll
Denis Lavoie
Jeffrey J. Davis
Liesel Whitney-Schulte
John R. Harpest
Craig Fox, LC MIES
Richard Paradis
Karolina M. Zielinska-Dabkowska
Jim Toole
Benjamin Koyle
Adam Carangi
Zoe T. Rounds
Advisory Members (Non-Voting)
Hamrah Ghashghaei,MIES,IALD
Laura I. Roman
Hyo Jeong Lee
Amanda N. Schaneman
Melvyn Law
Mindy A. Cooper
Board Liaisons
Antonio Garza
Kelly A. O'Connor