Leadership Forum Committee
MEMBER PROGRAM
Committee Purpose, Scope And Documents
Purpose
To develop and implement an annual workshop designed to help leaders, at all levels of the Society, effectively work with volunteers.
Scope
Committee Chair –
– Becky Stuart Conner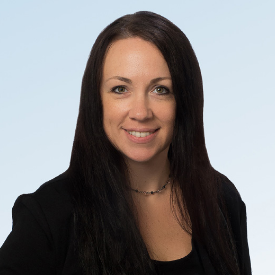 Becky Stuart Conner has been involved in the lighting industry for 21 years. Becky is currently an electrical designer for WSP in Richmond, VA, but over the years she has held many positions including lighting sales rep and project manager for a lighting distributor. Becky's affiliation with the Illuminating Engineering Society has been a constant since she started in the industry – she was elected Secretary of her local Section in 2004 and served in that position for 2 years, then took on the role of President and remained in that position for 10 years before being approached to serve as District 3 Vice Chair. Upon resignation of the District 3 Chair in 2016, Becky stepped up to take on that role and served in that position until June 2021. Becky has been involved in Leadership Forum since 2016, compiling Section event photos to use as a backdrop in 2016, serving as timekeeper for Speed Tables 2016-2019, helping to develop an online forum for 2020 due to COVID and now as Chair of the Committee for 2021.
Committee Vice-Chair
– Mariel Taviana Acevedo LC, IES
Vice-Chair
– Mariel Acevedo
Members (Voting)
James Radi
Michelle K. Prew
Jesse Cannon
Richard Paradis
Joseph P. Belfer
Jared A. Smith
Ira J. Rothman
Myranda L. Bergman
Bianca Thrasher-Starobin
Jim R. Levy
Advisory Members (Non-Voting)
Board Liaisons
Liliana Gonzalez
Billy E. Tubb
Staff Liaisons
Nikkia Thompson
Jennifer Jaques