Strategic Planning Committee
GOVERNANCE
Committee Purpose, Scope And Documents
Purpose
Support the Board of Directors with its responsibilities for the future long‐term strategic direction and planning process.
Scope
The Strategic Planning support group will have these specific responsibilities:
1. Making recommendations to the full board related to the organization's mission, vision, strategic initiatives, major programs and services;
2. Helping IES management identify critical strategic issues facing the organization, and assisting in the analysis of alternative strategic options;
3. Ensuring the board and staff have established an effective and sustainable strategic planning process, including development of a five‐year strategic plan with measurable goals and time frames;
4. Understanding the organization's industry, community, and core competencies. Keeping up‐to‐date on industry and local market trends, and other opportunities to improve the scope, cost effectiveness, and quality of member services provided by the organization;
5. Annually reviewing the strategic plan and recommending updates as needed based on changes in the market, lighting community, and other factors;
6. Assisting the board in development of strategic dashboard of key indicators;
7. Monitoring the organization's performance against measurable targets, or milestones, and development of action plan processes for unfavorable performance indicators.
– Susanne Seitinger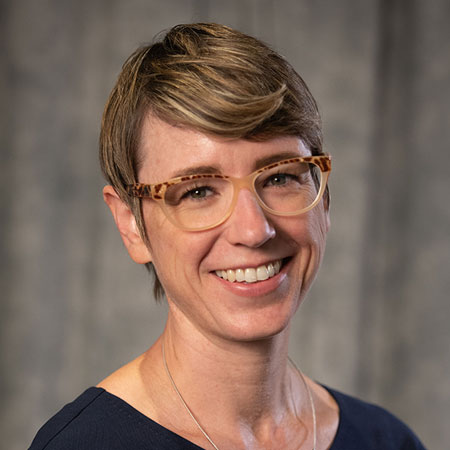 Susanne is the Director of Public Sector Marketing at Verizon. Over the last 10+ years, Susanne has held roles of increasing responsibility leveraging her deep domain and marketing knowledge. Most recently, she has served as the Senior Manager of SLED Marketing and the Acting Director of PS – Field Marketing. Prior to joining Verizon, Susanne led Public Sector Marketing for Signify as a member of the US Market Organization, R&D and Innovation teams. She also served as the Global Leader of the Smart Cities initiative in the fastest-growing market segment in the company's Global Systems business. Susanne earned a Bachelor's Degree in Architecture from Princeton University, a Master's Degree in City Planning from the Massachusetts Institute of Technology (MIT) Department of Urban Studies & Planning and a PhD in Media Arts & Sciences from the MIT Media Lab. A native of Austria, Susanne has lived and worked in the United States, Australia and Europe and currently calls Massachusetts home. When not talking about smart cities or urbanism, she likes to do yoga, cook and spend time with her husband, Peter, and their twins, Klara and Max. Susanne has been an active member of the IES for over ten years, having presented at IES events, served on committees as well as the Board of Directors and currently as Board President.
Advisory Members (Non-Voting)