Daylighting Committee
LIGHTING PRACTICE
Committee Purpose, Scope And Documents
Purpose
This Technical Committee researches and develops best practices for daylighting through the dual use of daylight and electric lighting controls.
Scope
• Included subject matter: The scope includes daylighting interior spaces. • Excluded subject matter: This committee does not cover performance aspects of fenestration design not pertaining to lighting and thermal load consideration.
– Konstantinos Papamichael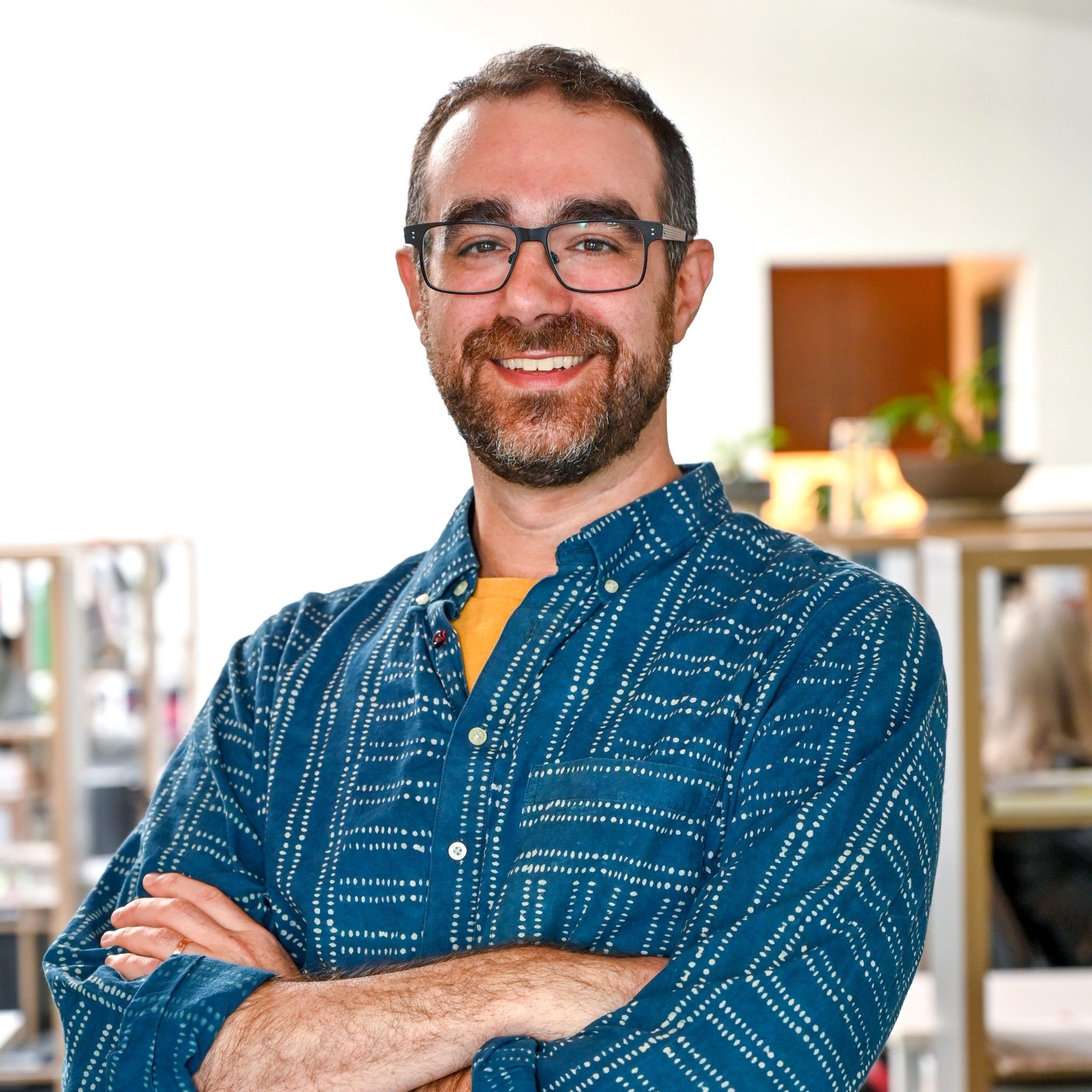 Konstantinos Papamichael is a Professor Emeritus at the University of California, Davis, where he taught lighting courses and directed research at the California Lighting Technology Center. He has been working on the development of energy efficiency strategies and technologies for buildings since 1983, focusing on strategies, technologies and design tools for fenestration systems, daylighting, and the integration of fenestration, electric lighting and HVAC controls. He holds seven patents and is author/co-author of more than 100 publications. He is also the IES Daylighting Committee Chair, and the Communications VP of the US National Committee of the International Commission on Illumination.
Vice-Chair
– Neall E. Digert
Members (Voting)
Brent Protzman
Amy Keller
Eric G. Huffman
Jeffrey T. Berg
Matthew D. Franks
Richard G. Mistrick
Rania Labib
Matthew Tanteri
William R. McCluney
Luis L. Fernandes
Kyle S. Konis
Zack L. Rogers
Anthony W. Serres
Lisa Heschong
Hongyi Cai
Khaled A. Mansy
Ihab Elzeyadi
Dennis F. Souza
Advisory Members (Non-Voting)
Amir Nezamdoost
Anne K. Ullestad
Sagar U. Rao
Giulio M. Podesta
Daniel C. Glaser
Geoffrey C. Wright
Jae Yong Suk
Paulo S. Scarazzato
Alfonso E. Hernandez
Jens Christoffersen
Christopher N. James
Szucheng CHIEN
Bing Gu
Abdelaziz Laouadi
Francis J. Krahe
Cristian Suvagau
Liliana O. Beltran
Manoj Illangasooriya
Ramy El-Zabet
Dan Weissman
James Ford
Mili Kyropoulou
Ratnakumari Ramakrishnan
Yoelit H. Hiebert
Belal Abboushi
Advisory Panel Liaisons
Paul Lutkevich
Jonathan T. Weaver
Staff Liaisons
Patricia A. McGillicuddy
Zoe Milgram
Dan Ozminkowski