Residential Lighting Committee
LIGHTING APPLICATIONS
Committee Purpose, Scope And Documents
Purpose
This Technical Committee researches and develops best practices for lighting residential environments.
Scope
Included subject matter: The scope includes lighting issues that are primarily related to interior lighting for single family residences. Excluded subject matter: This committee does not cover the illumination of related public areas outside the residential project limitations.
– Doreen LeMay Madden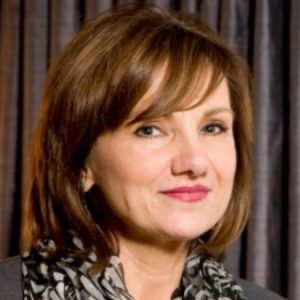 Doreen is an award-winning designer with over 28 years of experience as a professional lighting architect and designer for commercial, hospitality, educational, institutional, residential, and landscape lighting projects. She is founder, owner and principal designers of Lux Lighting Design, Inc., since 2001. She graduate Summa Cum Laude in Interior Design from Newbury College, while raising her young family. She was the first lighting designer in New England to be lighting certified by both ALA and NCQLP. She is also a certified controls system designer for various controls companies. She has been featured as a top lighting designer in the country with numerous articles and interviews online featuring her work. Doreen has held educational seminars since 1996. Her passions, knowledge and instinct for good design is well known. Doreen is the go-to person for local media on TV, radio and social media. Her work and interviews have been published in trade publications, design magazines and design books. Doreen is known in the industry for her forward thinking that has been instrumental in new products. Her clients call her a "lighting architect," due to her details that enable lighting to be a part of structures, a design element she has always preferred. Doreen has served as Chair for the IES Residential Lighting Committee since 2006 and recently worked with ALA as co-committee members for the RP-11 2018 publication. She has been an active member with the IES since 1995.
Members (Voting)
Erin Speck
Shaun D. Fillion
Ricardo G. Lopes
John F. Briggs
Lydia Shin
David W. Patton
Terry K. McGowan
Hongyi Cai
Jeffrey R. Dross
Fred L. Hasler
Kristie Ray
Advisory Members (Non-Voting)
David Goldsworthy
John M. Fox
Mary Hollenbaugh, LC
Steven Borowy
Mathio T. Le
Staff Liaisons
Alex Baker
Patricia A. McGillicuddy
Dan Ozminkowski