Sports and Recreational Areas Lighting Committee
LIGHTING APPLICATIONS
Committee Purpose, Scope And Documents
Purpose
This Technical Committee researches and develops best practices for lighting interior and exterior sports and recreational areas.




Scope
Included subject matter: The scope includes specific visual needs of each individual sports including the needs of participants and spectators. It addresses various levels of competition, each specific to each sport's level of play. Excluded subject matter: This committee does not cover the illumination of related public areas outside the project limitations.
– Jim Sanfilippo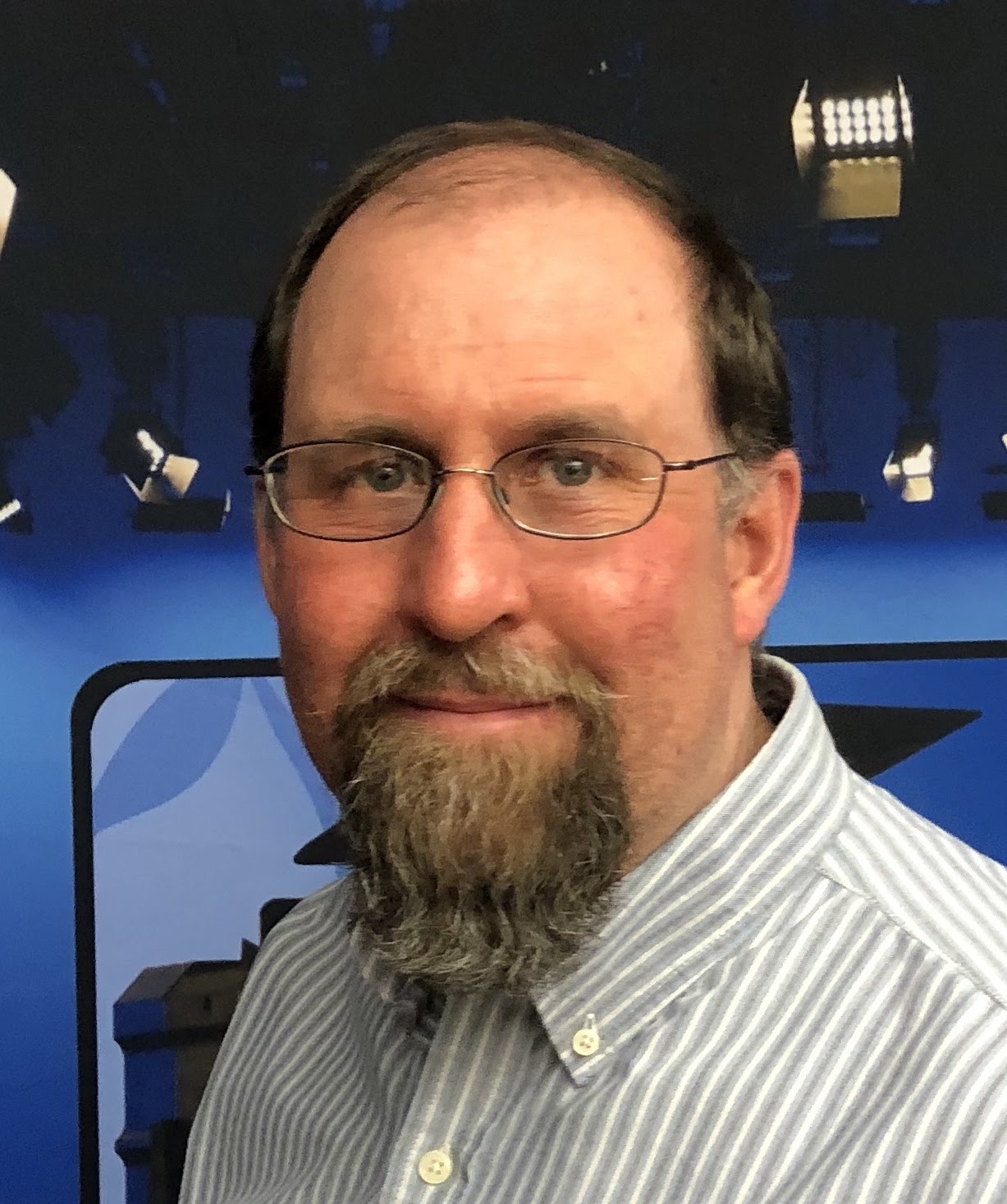 Jim Sanfilippo is the founder, president and CEO of Nila Inc. Before starting Nila Jim spent over twenty-one year behind the camera as a lighting professional in motion picture and television production. Jim has worked on a diverse blend of high and low budgeted motion pictures and television projects including over 500 TV commercials. Jim has extensive experience in visual effects for feature films including: "T2-3D Battle Across Time," "Mars Attacks," "Dante's Peak," "Armageddon," "Vertical Limit," "I Robot," "Day After Tomorrow," "Talladega Nights," "The Departed" and "The Good Shepherd." Jim started Nila Inc. to bring the highest quality environmentally friendly solid-state lighting equipment to the motion picture, television, sports and related industries. Jim has been a voting member of the Illuminating Engineering Societies Sports Lighting Committee since 2012.
Vice-Chair
– Joseph R. Casper
Secretary
– Lori Smith
Members (Voting)
Lance K. Livingston
Michael Owens
Heather Johnson
Michael A. Lambert
Russ Owens, LC
Christopher B. Fote
John D. Bullough
Hongyi Cai
Clark Douglass
Morris Zukerman
Jay R. Wratten
Christy L. Rogers
Matthew Moore
Advisory Members (Non-Voting)
David S. Vukovich
Sam M. Berman
Ben Drost
Corey Berhost
Michael Quijano
James McCarty
Alicia Paintner
Christopher Nolan
Darren R. Couch
Staff Liaisons
Patricia A. McGillicuddy
Brian Liebel
Dan Ozminkowski