Nomenclature Committee
LIGHTING SCIENCE
Committee Purpose, Scope And Documents
Purpose
This Technical Committee compiles and defines lighting-related terms for uniform use in all lighting documentation, regulations, and standards.
Scope
Included subject matter: The scope includes technically correct definitions for lighting-related terms. Excluded subject matter: This committee does not define terms in common use or which are not clearly related to lighting.
– Anthony W. Serres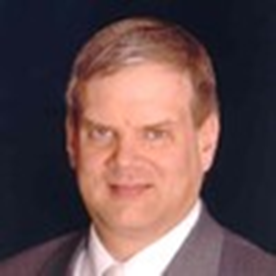 Anthony is the current Chair of the Nomenclature committee and serves on the IES Daylighting, Testing Procedures, and Progress Report Committees. Outside of IES he is Manager, Technical Policy for Signify (formerly Philips Lighting) in Washington, DC. In that role he focusses on energy efficiency issues at the state and national levels including the DOE, Design Lights Consortium, Energy Star, and California Title 20. He has 30 years of experience in the lighting industry, is Lighting Certified by the NCQLP and holds a Master's degree in Electrical Engineering from the University of New Hampshire with a focus on lighting and daylighting.
Members (Voting)
Thomas C. Scott
Richard G. Mistrick
Michael L. Grather
Ian Ashdown
Alan L. Lewis
Mark E. Duffy
Dawn De Grazio
Advisory Members (Non-Voting)
Staff Liaisons
Patricia A. McGillicuddy
Dan Ozminkowski