Education, Library and Office Lighting Committee
LIGHTING APPLICATIONS
Committee Purpose, Scope And Documents
Purpose
This Technical Committee researches and develops best practices for lighting office spaces, educational facilities, and Libraries.
Scope
Included subject matter: The scope includes lighting practices to enhance the visual environment of office, educational facilities, and various types of libraries with an emphasis on the quality of the lighting. Excluded subject matter: This committee does not cover the illumination of related public areas outside the project limitations, all possible facilities where educational programs could take place such as convention centers or hotel ballrooms.
Committee Co-Chair
– Kristin M. Raduenz – Educational Facilities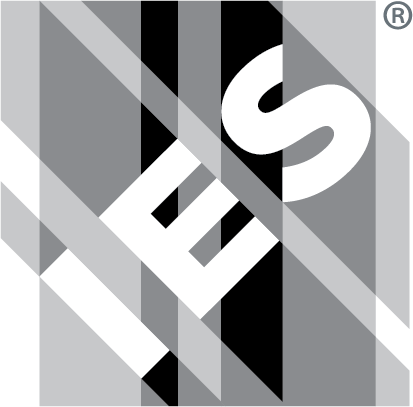 Kristin has been designing lighting for architectural environments for over 20 years. Prior to working in the architectural engineering field, Kristin was a professional touring production stage manager for several national theatrical tours providing overall management and maintenance of artistic integrity of all aspects of the production including cast, crew and musicians, scenery, lighting and costumes and directing all cues and timing during the performance. Using her theatrical experience to enhance the architectural environment by providing visual direction, drama and interest to enhance the users experience and mood, she strives to make spaces dynamic while remaining sensitive to the intended use of the space and energy conservation and sustainability. Kristin's work has been focused in higher education, theatrical renovation, healthcare, government, and community projects including many student unions within The University of Wisconsin System. She received the 2020 IES Illumination Award of Merit for Bay View High School Auditorium, 2016 IES Illumination Award of Merit for the Wilf Auditorium at the University of Minnesota Masonic Children's Hospital, 2012 IES Illumination Award of Merit for UW Madison Union South Sun Garden, UW Madison Union South Exterior Lighting and the 2008 IES Illumination Award of Merit for MSOE Grohmann Museum. Kristin is currently on the Board of Managers for the IES Milwaukee Section and was selected by NCQLP to serve as an item writer for the examination committee. Kristin received her MFA from the Professional Theatre Training Program at the University of Wisconsin Milwaukee, BS in theatre from the University of Wisconsin Oshkosh and is Lighting Certified by the National Council of Qualification for the Lighting Professions (NCQLP).
Committee Co-Chair
– Marty Salzberg – Library Lighting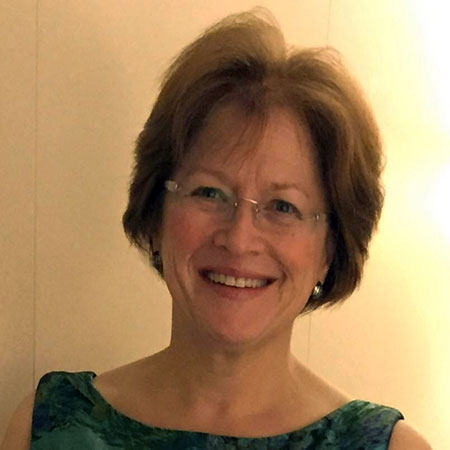 Marty worked as an architectural lighting consultant for more than thirty years. Her work was honored with multiple industry awards for design and energy efficiency. As a member of the Illuminating Engineering Society, Marty has been a member of the Library Lighting Committee since 2003 and is currently the committee Chair. Marty is a Professional Member of the IALD, where she contributes to the work of the Energy & Sustainability Committee by serving as the IALD representative to the ASHRAE/IES 90.1 energy standard development committee. She recently served on the IALD committee to edit the Guidelines for Specification Integrity, teaches about the NYC Energy Code at BEEx and is teaching lighting design at the New York School of Interior Design.
Committee Co-Chair
– Matthew Hartley – Office Lighting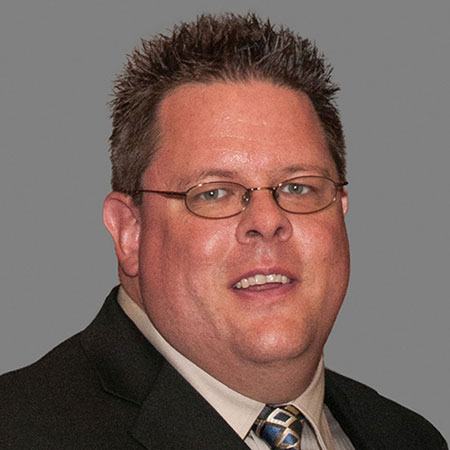 Matt received a BS in Architectural Engineering, Illumination Engineering Option from the University of Colorado under David DiLaura. After graduating from CU, he became an Application Engineer for Lithonia Lighting. During his time at Lithonia, Matt was promoted to Application Project Manager and Manager of Exterior Applications. He left Lithonia then worked at Lighting Analysts (AGI32) as the Manager of Customer Care. Matt left Lighting Analysts and worked for Peerless Lighting as a Specification Project Manager in charge of Peerless' modifications and customs. He is currently the Principal of the lighting consulting firm, Matt Hartley Lighting LLC. Matt has been involved in the IESNA since 1994 and became a full member in 2001. Matt has chaired several committees including Automotive Retail Sales, and several committees within the IES Street and Area Lighting Conference. These included the Street and Area Lighting committee, SALC Executive sub-committee, the 2009 Street and Area Lighting Conference Planning sub-committee, and Education sub-committee. After stepping down as the Education Sub-Committee Chair for the SALC in early 2010, he took on the role of Lead Instructor and Educational Coordinator for the SALC. In 2019 he was honored with the IES-SALC Lifetime Service Award. Matt was voted in as a co-chair of the ELO (Education, Library, and Office) lighting committee in the summer of 2020. Matt was also appointed to the Educational Materials Review Council for the IES in 2010 which is now the Education Material Review Committee as of 2019. Matt also serves on the Environmental Outdoor and Merchandise Lighting Committees. He became an official IES mentor in 2014. Matt enjoys teaching and has taught several industry related courses with original content. He has presented at the IES Annual Conference, Street and Area Lighting Conference, Lightfair, and the IESNA Outdoor Lighting. Matt received an IIDA award of Merit in the fall of 2004 for his design of the Atlanta Area Council Boy Scouts of America Volunteer Service Center. He also holds a patent for light fixture design.
Members (Voting)
Aaron M. Smith
Chad McSpadden
Andrea Wilkerson
Chris K. Wolgamott
Dawn Kack
Gary J. Woodall
Ilva Dodaj
Jennifer Scheib
Shanna L. Olson
Shaun D. Fillion
Stephen M. Fisher
Turquoise L. Shaw
Willard L. Warren
William C. O'Connell
Zachary R. Suchara
Jianchuan Tan
James Ford
Catherine M. Barnes, LC, CLCP
Jeremy W. Yon
Advisory Members (Non-Voting)
Cody R. Bargholz
James Holtrop
Julia Heutel
Orlando D. Cruz
Paul E. Mahaney
Ricardo G. Lopes
Scott D. Padios
Todd A. Peak
Wilson Dau
Mark Niechwiadowicz
Fred Hussain
Chris Fournier
Staff Liaisons
Patricia A. McGillicuddy
Zoe Milgram
Dan Ozminkowski