Progress Report Committee
SOCIETY AND INDUSTRY SUPPORT
Committee Purpose, Scope And Documents
Purpose
To keep in touch with developments in the art and science of lighting throughout the world and prepare a yearly review of achievements for the Society.
Scope
Committee Chair –
– Shaun Fillion IES, LC, Educator IALD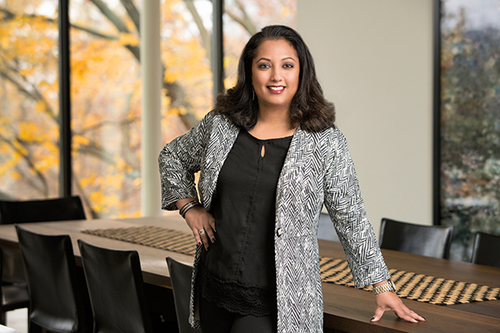 Shaun Fillion, an award-winning lighting designer and educator. Fillion is Program Director for the Masters of Professional Studies in Lighting Design program at the New York School of Interior Design (NYSID), as well as Lighting Studio Manager at RAB Lighting. Fillion has received Illumination awards, the IES Section Service Award and the Princess Grace Award. He has presented seminars at SXSW, LightFair International, LEDucation and the IES Society Conference on topics including lighting and media, wireless technologies, and light pollution.
Vice-Chair
– Tejal Thakur
Secretary
– Gregory J. Adams
Members (Voting)
Christopher Bailey
Boyd O. Corbett
Paula D. Ziegenbein
Shelli Sedlak-Mejia
Sarena A. Heumann, LC
Mark L. Benguerel
Dyke Riffle
Edwin Rambusch
Richard G. Leeds
Jay M. Eissner
Kristin Bernick
Ardra P. Zinkon
Howard P. Lewis
Anthony W. Serres
Sandra M. Stashik
Robert M. Cilic
Michael A. Lunn
Kenneth Schutz
Jered E. Widmer
John D. Green
Advisory Members (Non-Voting)
Bruce D. Belfer
Aaron M. Smith
Ted Hayes
Board Liaisons
Frank J. Agraz
Richard Paradis
Staff Liaisons
Mark S. Lien
Patricia A. McGillicuddy