Computer Committee
LIGHTING MEASUREMENT AND TESTING
Committee Purpose, Scope And Documents
Purpose
This Technical Committee researches and develops standard formats for input data to be used in lighting calculation software.
Scope
• Included subject matter: The scope includes luminaire photometric data and light source spectral data. • Excluded subject matter: This scope does not include automotive photo metric data.
Committee Chair –
– Jianzhong Jiao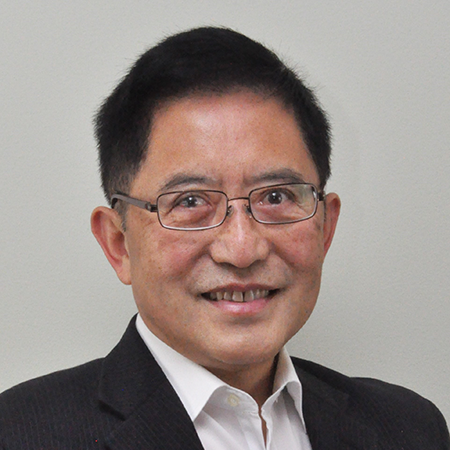 Dr. Jianzhong Jiao is an internationally recognized expert for LED and lighting product design, technology development, testing, standards, and regulation compliance with over 30 years of experience. He holds multiple leadership positions in the lighting industry. He is a past Chair of the SAE Lighting Committee, past Chair of the ASABE Horticultural Lighting Committee, past Chairman of the NGLIA, past Chair of the NEMA SSL Section Technical Committee, and an active member of ANSI, UL, and CIE-USA. Dr. Jiao is an SAE Follow, a Sr. Member of SPIE, and has received multiple industry awards. He is currently an independent consultant. His involvement in IES includes: Treasurer of IES TPC, Vice Chair of IES Computer Committee, Vice Chair of IES Light Source Committee, member of IES Roadway Lighting Committee, Technical Coordinator for LM-82, TM-26, TM-25, and TM-27.
Vice-Chair
– DAVID N. RANDOLPH
Vice-Chair
– Ryan Kelley
Members (Voting)
Gregg A. Hauser
Wilson Dau
Lance K. Livingston
Todd F. Saemisch
Randall M. King
Groot Gregory
Richard J. Koshel
Paul K. Ericson
Advisory Members (Non-Voting)
Julie L. Johnson
Avraham M. Mor
Randy D. Gananathan
Dominique Chabaud
Joel R. Spahn
Joel R. Spahn
Staff Liaisons
Patricia A. McGillicuddy
Dan Ozminkowski