Outdoor Nighttime Environment Committee
LIGHTING APPLICATIONS
Committee Purpose, Scope And Documents
Purpose
The Outdoor Nighttime Environment Committee is responsible for writing and maintaining IES standards covering the visual aspects of outdoor lighting, such as nighttime vision and glare, for general pedestrian applications inclusive of non-roadway environmental components (e.g., walkways, landscaping, art, monuments, and building facades), and for establishing lighting guidelines for the nighttime environmental factors of sky glow and wildlife preservation.
Scope
Included: Nighttime illumination recommendations for outdoor spaces including pathways, plazas, landscaping, building facades, art, and monuments that address both visual and environmental factors. Not Included: Special applications that require additional visual expertise beyond the visual and environmental impacts stated above, such as lighting for roadways, sporting facilities, industrial plants, airports, port terminals, or applications targeted to light and human health.
Committee Chair –
– Morgan Pattison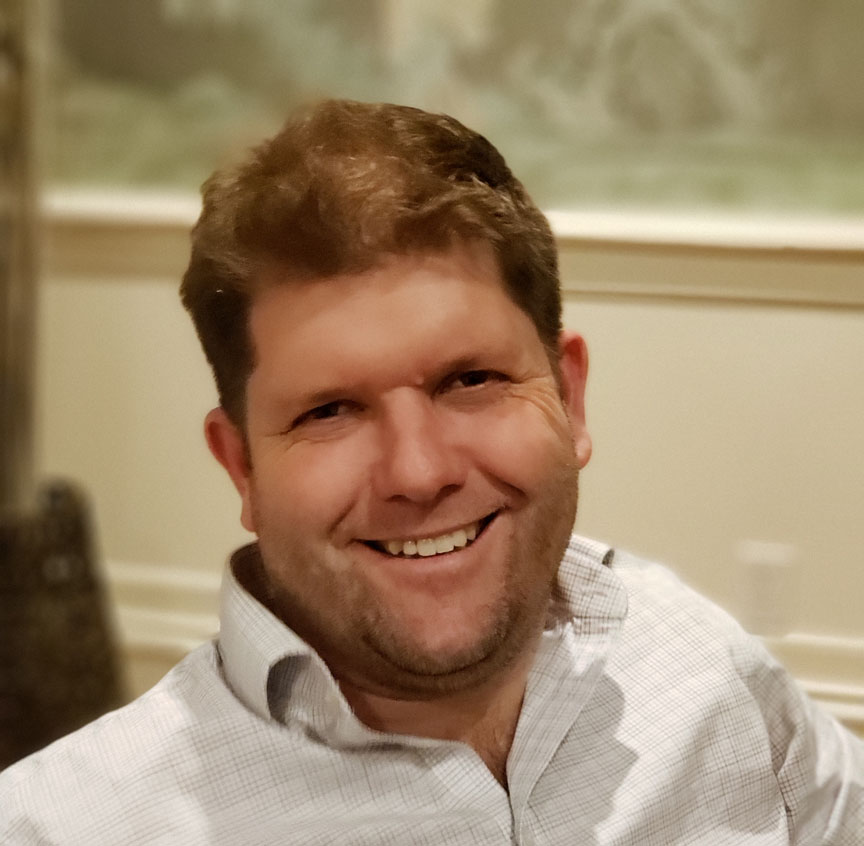 Founder/President of Solid State Lighting Services, Inc. providing technical, strategic and market expertise in the areas of LEDs, OLEDs, Lighting, SSL, displays, optoelectronic materials and devices. Morgan has also managed DOE funded R&D projects in SSL including LED and OLED, and identified areas of research necessary for advancement of SSL efficiency, performance and price. Morgan ha also been a Graduate Student Researcher for the University of California at Santa Barbara, working on his Doctoral thesis under Professor Shuji Nakamura (Nobel Prize in Physics 2014). Prior to graduate work, Morgan was a Laser Test Engineer for Cymer Laser in San Diego. Morgan is a member of the IES, holds an LC, and is also a member of the International Society of Horticultural Scientists, the International Dark-Sky Association, A Project Management Professional from the Project Management Institute, and the U.S. Government Contracting Officer's Representative.
Secretary
– David M. Keith
Members (Voting)
Anita Jorgensen
National Park Service
Shirley Coyle
Jane Slade
Cathleen Shattuck
Kate S. Hickcox
Leora C. Radetsky
National Park Service
Peter B. Strasser
Rajaram Bhagavathula
Steve A. Fotios
Ronald Gibbons
Richard Wainscoat
Travis Longcore
Fabio Falchi
Anne-Marie E. Lemieux
Terry K. McGowan
William Hodges
Mathieu D'Aoust
Nancy E. Clanton
Ian Ashdown
Randy J. Burkett
Bob Parks
Rick A. Utting
James Morgan
Rick Kauffman
Kathryn Toth
Nancy E. Clanton
Bradley Schlesselman
Advisory Members (Non-Voting)
Rebecca Rainer
John D. Bullough
Ute C. Besenecker
Eduardo Rodriguez-Feo Bermudez
Naomi J. Miller
Patrick Trepanowski
Paul K. Ericson
Christopher B. Fote
Matthew Hartley
Jorge Mission
Jeremy W. Yon
Victor Eberhard
John M. Higo
Douglas W. Paulin
Marc-Antoine Vachon
Philip H. Wyton
Francis J. Krahe
Michael A. Lambert
Karolina M. Zielinska-Dabkowska
Terry K. McGowan
Board Liaisons
Tanya T. Hernandez
Kelly M. Seeger
Staff Liaisons
Dan Ozminkowski
Patricia A. McGillicuddy