Lighting for Exterior Applications Committees
LIGHTING APPLICATIONS
Committee Purpose, Scope And Documents
Purpose
This Technical Committee researches and develops best practices providing flexible, pedestrian-oriented outdoor lighting to enhance and minimize environmental impact.
Scope
Included subject matter: The scope includes recommendations for light levels, glare, adaptation, spectrum, and contrast and addresses safety, timing, and perceived security. Excluded subject matter: This committee does not cover vehicular applications of outdoor lighting or specific applications of outdoor lighting addressed by other IES committees.
– Nancy E. Clanton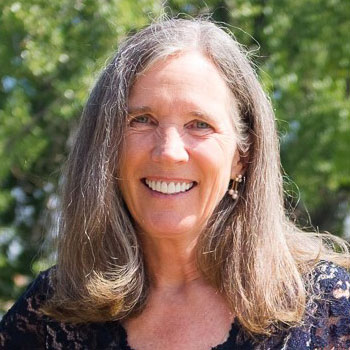 Nancy E. Clanton is CEO of Clanton & Associates, a lighting design firm specializing in sustainable and regenerative design. Nancy is a registered Professional Engineer. Nancy is a member of the National Academy of Science committee on the assessment of solid state lighting. Nancy is International Standards Organization (ISO) 205 WG 7,USA delegate. Nancy received the 2018 Edison Report Lifetime Achievement Award, 2014 ACEC Colorado Outstanding Woman Engineer Award and the International CleanDesign Award. Nancy is a member of the WellBuilding "Light" advisory group, has served on the USGBC LEED Environmental Quality Technical Advisory Group, was lighting group leader for Greening of the White House, led the lighting workshops for the C40 conference in Seoul, was twice awarded the IES Presidential Award, and received the 2019 IES Louis B. Marks Award.
Vice-Chair
– Rick A. Utting
Members (Voting)
Charles G. Stone
Chip Israel
Randy J. Burkett
Susanne Seitinger
Naomi J. Miller
Steve A. Fotios
Sandra M. Stashik
Shirley Coyle
Rajaram Bhagavathula
Advisory Members (Non-Voting)
Brandon S. Renouf
Navaz Davoudian
Staff Liaisons
Patricia A. McGillicuddy
Zoe Milgram
Alex Baker
Dan Ozminkowski