Sustainable Lighting Committee
LIGHTING PRACTICE
Committee Purpose, Scope And Documents
Purpose
This Technical Committee researches and develops best practices for sustainable lighting design which is visually effective and appealing with environmental and economic value.
Scope
Included subject matter: The scope includes elements of sustainable lighting design, environmental assessment of lighting practices, light source and luminaire design specific to sustainability, and lighting product disposal. Excluded subject matter: This committee does not cover energy efficiency programs or energy efficient lighting that falls outside the realm of sustainability.
Committee Co-Chair – – Alexandra Gadawski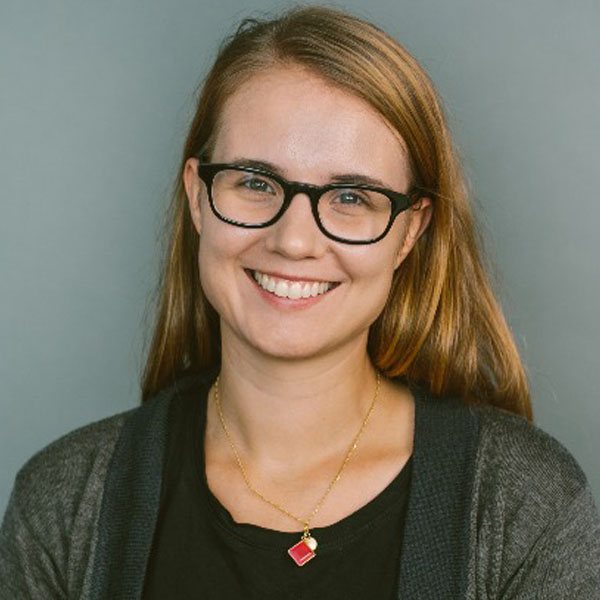 Alexandra Gadawski AIA, WELL AP, LEED AP BD+C is an architect and sustainability leader at HMFH Architects, where her passion for building performance and knowledge of lighting design has made her crucial to projects at every stage. Providing integral support to project teams, Ms. Gadawski uses her skillsets to push sustainable initiatives and assist in problem solving for complex designs. Her commitment to promoting student wellness is reflected in her daylight and energy modelling which maximizes daylighting in learning environments, as well as her comprehensive research of healthy material options. With a background in energy consumption and voluntary building standards, Ms. Gadawski holds a Master of Science in Environmental Design of Buildings from Cardiff University in Wales and a Master of Architecture from the Rhode Island School of Design.
Committee Co-Chair
– Melissa Mattes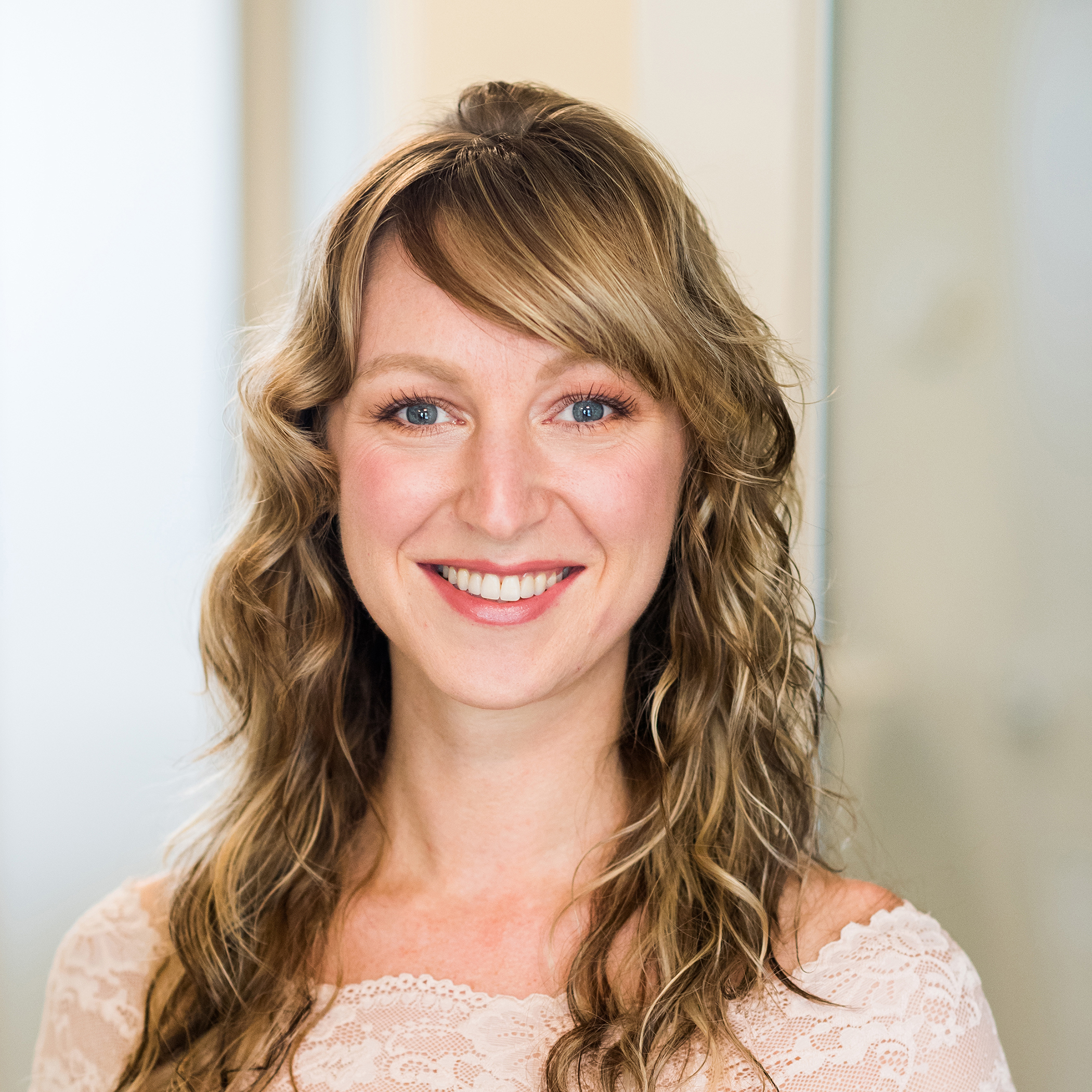 Melissa is an award-winning lighting designer for Sladen Feinstein Integrated Lighting in Boston, MA. Her focus is on lighting indoor and outdoor public spaces, hospitality, and residential projects ranging from single-family homes to multifamily high-rises. Melissa is continually curious about the parallel relationship between architecture, the human form, and what it means to embody space in a regenerative way. Most recently, she led an extensive survey gauging lighting manufacturers on present and future practices regarding material transparency and has been organizing round table events to engage in public discourse regarding the findings. She holds a BA in Sociology and Spanish from Anderson University and a MA in Interior Architecture from the New England School of Art and Design at Suffolk University. Melissa has been a guest speaker at multiple national conferences and was named Lighting Magazine's international class of 2020 40 under 40 top lighting designers.
Members (Voting)
Peping Dee
Linda J. Sanford
Carol C. Jones
Nicola D. Ferzacca
Meg Smith
Jeffrey Boynton
Hyman M. Kaplan
Irena Fryc
Nishat Tasnim
Donald A. Peifer
Dan Weissman
Kate S. Hickcox
Aaron M. Smith
Howard C. Wiig
Scott L. Roos
Stella Murray
Members (Voting)
Amardeep Dugar
James Radi
Jeremy Maxie
Joyce Cassidy
Kelly O'Connor
Kelly Seeger
Michael Myer
Steven M. Nicola
Advisory Members (Non-Voting)
Glenn Heinmiller
Ken Kane
Mark Loeffler203
Leslie M. North
Samantha E. Hollomon
Brian Stacy
Chris Fournier
ROAA ALKHATIB
Rob Groff
Nicolaas Bleeker
Alan L. Lindsley
Lei Fu
Advisory Panel Liaisons
Robert Karlicek, Jr.
Tanya T. Hernandez
Jonathan T. Weaver
Board Liaisons
Tanya T. Hernandez
Kelly M. Seeger
Michael A. Myer
Staff Liaisons
Patricia A. McGillicuddy
Dan Ozminkowski
Brienne E. Musselman