BIM Committee
LIGHTING PRACTICE
Committee Purpose, Scope And Documents
Purpose
This Technical Committee reviews Building Information Management practices for lighting.
Scope
Included subject matter: The scope includes developing a Technical Memorandum or Design Guide for shared parameters for BIM lighting file software. Excluded subject matter: The scope does not include software or file formats outside of BIM.
– Dan Stine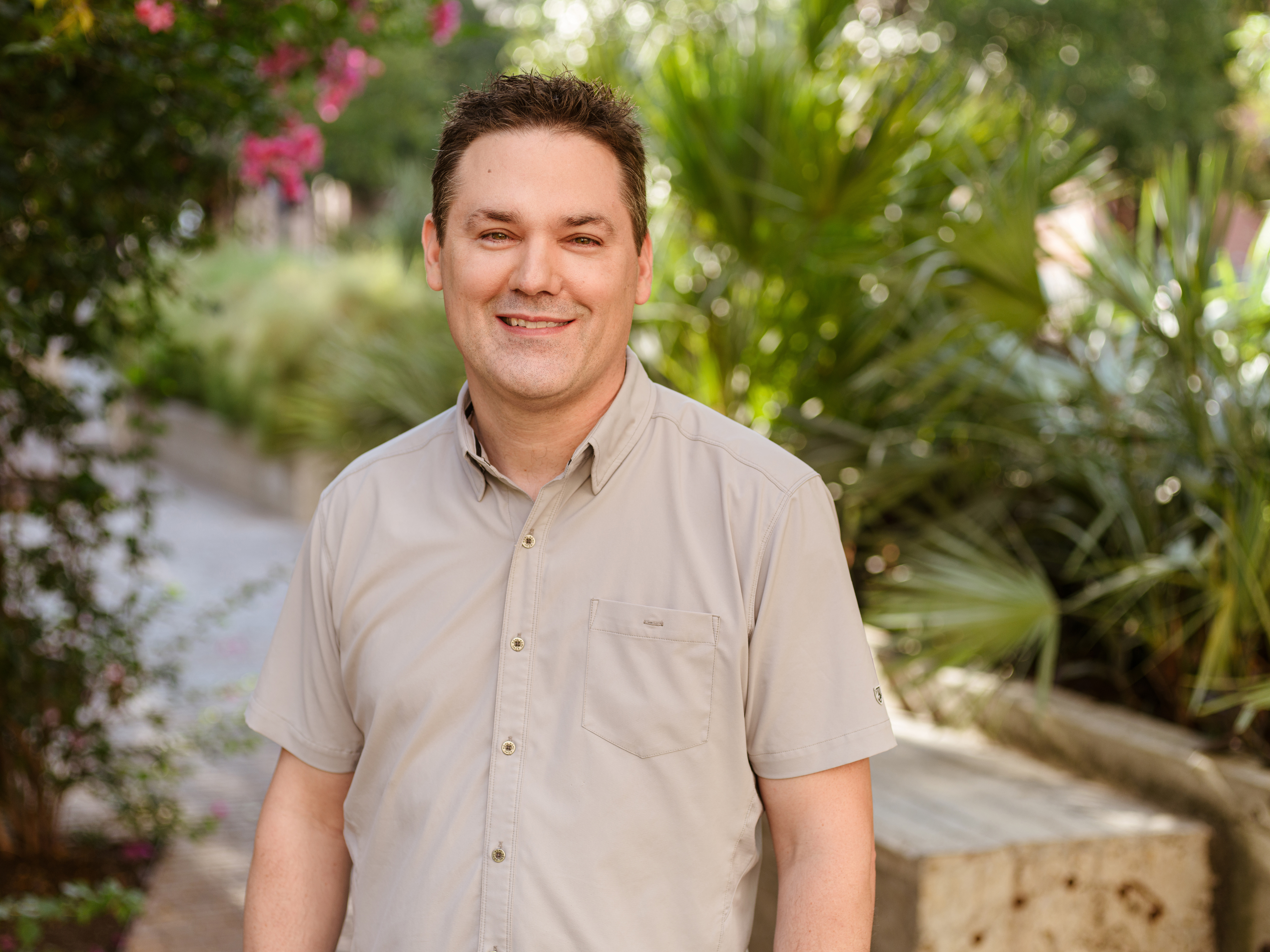 Daniel John Stine AIA, CSI, CDT, is a registered architect (WI) with over twenty years of experience in the field of architecture. He is the Director of Design Technology at the top ranked architecture firm Lake|Flato in San Antonio, Texas. Dan has implemented BIM-based lighting analysis, early energy modeling, virtual reality (VR), Augmented Reality (AR and helped create the Electrical Productivity Pack for Revit (sold by ATG under the CTC Software brand). He was recently interview by ArchDaily, Dell, and Autodesk. Dan has presented internationally on BIM in the USA, Canada, Scotland, Ireland, Denmark, Slovenia, Australia and Singapore. He was ranked multiple times as a top-ten speaker by attendees at Autodesk University, RTC/BILT, Midwest University, AUGI CAD Camp, NVIDIA GPU Technology Conference, Lightfair, and AIA-MN Convention. By invitation, he spent a week at Autodesk's largest R&D facility in Shanghai, China, to beta test and brainstorm new Revit features in 2016. Committed to furthering the design profession, Dan teaches graduate architecture students at North Dakota State University (NDSU) and has lectured for interior design programs at NDSU, Northern Iowa State, and University of Minnesota, as well as Dunwoody's new School of Architecture in Minneapolis. As an adjunct instructor, Dan previously taught AutoCAD and Revit for twelve years at Lake Superior College. Dan is a member of the American Institute of Architects (AIA), Construction Specifications Institute (CSI), and Autodesk Developer Network (ADN), and is a Construction Document Technician (issued by CSI). He has presented live webinars for ElumTools, Enscape, ArchVision, Revizto and NVIDIA. Dan writes about design on his blog, BIM Chapters, and in has textbooks published by SDC Publications.
Vice-Chair
– Rebecca Mintz
Members (Voting)
Paul K. Ericson
Donna T. Gafford
Stephanie Hillegas
Grant Goodfellow
Matt S. Kincaid
Friedrich W. Bremecker
Jose Luiz Pimenta
Evan Wilson
Geoffrey C. Wright
Abimbola O. Asojo
Advisory Members (Non-Voting)
Avraham M. Mor
Brian Fiander
Penko N. Slivov
Nate Ritta
Daniel I. Cortes
Alex Cooke
Jeffrey Boynton
Michael Phillips
Jess C. Perucho, LC
Alberto Mendoza Garcia
Carlos Inclan
Kailey M. Lietzke
Jonathan A. Lebovic
Kyle McGahan
Kate Furst
Leah E. Robinson
Shea Gonzalez
Ratnakumari Ramakrishnan
Daniel C. Glaser
Ashley Mathews
Adam P. Lysiak
Mayu Shanmugasundram
Gary Roof
Joseph Guiyab
Advisory Panel Liaisons
Robert Karlicek, Jr.
Jason R. Tuenge
Staff Liaisons
Patricia A. McGillicuddy
Zoe Milgram
Dan Ozminkowski