Industrial Lighting Committee
LIGHTING APPLICATIONS
Committee Purpose, Scope And Documents
Purpose
This Technical Committee researches and develops best practices for lighting in industrial facilities.
Scope
Included subject matter: The scope includes warehouse and storage areas, outdoor industrial areas, and the performance of industrial tasks such as manufacturing, with an emphasis on safety. Excluded subject matter: This committee does not cover the illumination of related public areas outside the industrial project limitations.
Committee Chair
– Graeme G. Lister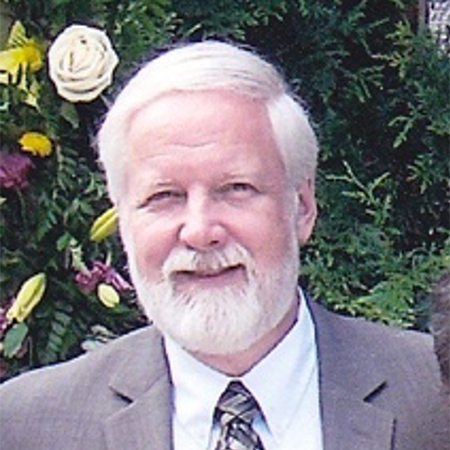 Graeme is Chair of the IES Industrial Lighting Committee. He has more than 30 years experience in the lighting industry, including positions in research, development and management. He is now a lighting consultant based in the Boston area and his current project is to manage the replacement of street and decorative lighting with LEDs in the City of Lynn, MA. Much of his career was spent in the technology, research and development of discharge lighting systems as a key scientist and successful team leader of technically complex and multidisciplinary research projects at Thorn Lighting UK and Osram Sylvania and more recently Chief Executive Officer and Chief Technical Officer, Ceravision Limited, UK. He has been an invited speaker at many national and international conferences and has written more than 100 published articles and papers. Graeme has been active in the development and implementation of regulations and standards related to roadway, area and industrial lighting since 2011, through membership of IES and ANSI committees. He has a BSc and MSc in Physics from the University of Melbourne and a PhD in PhD in Applied Mathematics from the Flinders University of South Australia.
ArgumentCountError thrown
ob_get_clean() expects exactly 0 arguments, 1 given