Light Control & Luminaire Optics Committee
LIGHTING PRACTICE
Committee Purpose, Scope And Documents
Purpose
This Technical Committee researches and develops best practices for the design of light controls and luminaires.




Scope
Included subject matter: The scope includes methods of controlling, directing, reflecting, transmitting, and diffusing light. Excluded subject matter: This committee does not cover general technical attributes or selection of light sources or systems.
– Rick W. Kauffman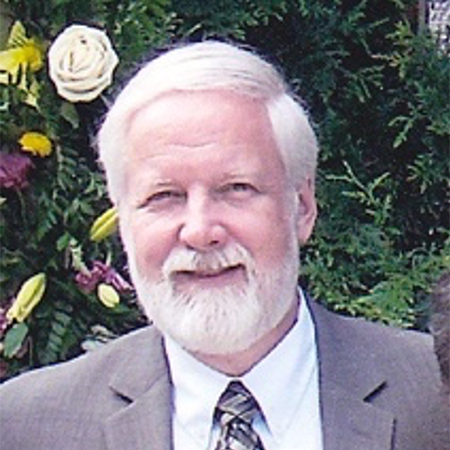 Rick has worked within the lighting industry for more than 30 years in a product development and application capacity. Most of his experience is in outdoor and industrial lighting. During this time he has participated on a number of lighting related committees in the IES, NEMA, and ANSI. Rick has presented at the IES Street and Area Lighting Conference, DOE Workshops on LED Streetlighting, and Lightfair. Currently Rick is the chief manager of Kauffman Consulting, LLC, a lighting consulting group based in the Atlanta area. Since 2010, Rick has been helping municipalities and utilities with LED Streetlighting pilots and conversions. During his career he has been involved in product development and manufacturing for the following companies: American Electric Lighting (Acuity Brands), Thomas & Betts, Litton Microwave, Sunbeam Appliance Company, Spaulding Composites and Emerson Electric. He has contributed to and received more than two dozen patents, most of which are still in force. He received a Bachelor of Science in Mechanical Engineering degree from the University of Memphis and a Master of Science in Mechanical Engineering degree from Vanderbilt University. A S S O C I A T I O N S ANSI – member of C136, Roadway and Area Lighting Committee IES – Industrial Lighting Committee, Previous Chairman, Chairman of the RP-7 Re-write Sub- Committee Light Control and Luminaire Optics Committee, Chairman Roadway Lighting Committee, Member of the Executive Committee Also a member of the Security Lighting Committee, and the Street and Area Lighting Committee.
Members (Voting)
William H. Siegel
Jeremy W. Yon
Mike K. Patel
Radosveta Topalova
Brian V. Titmarsh
Jonas F. Concepcion
Advisory Members (Non-Voting)
Zheng Lu
Janny Hogen Esch
Mayu Shanmugasundram
Barry D. Besmanoff
Nikhil Kochar
Chris K. Wolgamott
Phil Elizondo
Prathika Appaiah
Jackson Leung
Fung Kam Ming
Penko N. Slivov
Michael S. O'Boyle
Lanell Gray
Eric Teather
Golshan Coleiny
Staff Liaisons
Patricia A. McGillicuddy
Dan Ozminkowski