Healthcare Facilities Lighting Committee
LIGHTING APPLICATIONS
Committee Purpose, Scope And Documents
Purpose
This Technical Committee researches and develops best practices for lighting in healthcare facilities.
Scope
Included subject matter: The scope includes lighting needs specific to acute care hospitals, chronic care hospitals, extended care facilities, and related facilities (free standing ambulatory surgical centers, emergency centers, etc.). Excluded subject matter: This committee does not cover the illumination of related public areas outside the healthcare facility project limitations.
– Karen P. Murphy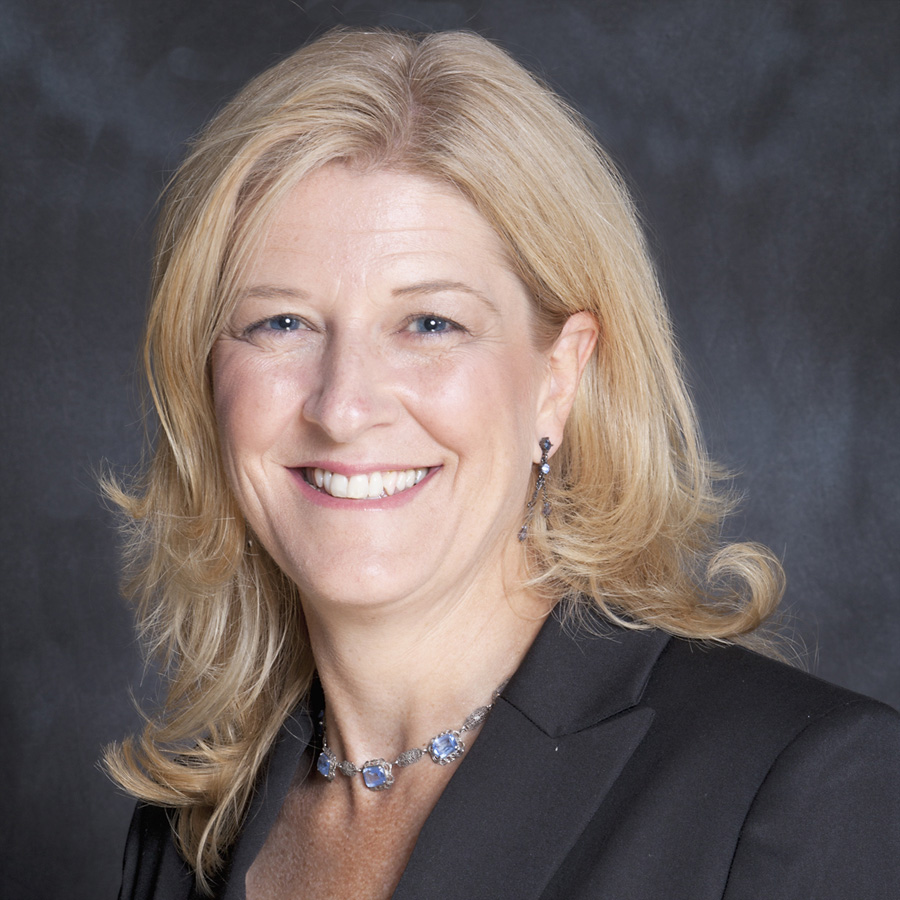 Karen Murphy LC, IALD, LEED AP is a senior professional associate with HDR in Princeton NJ, a graduate of Penn State University's architectural engineering program and has over 30 years of industry experience working on projects and developing corporate and government standards. She currently chairs the IES RP29 Healthcare Committee, is involved on FGI subcommittees, and served as a technical reviewer for the National Institute of Health's 2016 edition of the Design Requirements Manual. Karen has experience with healthcare, science & technology, office, education, public health, forensic, production plants, religious, federal government, amusement parks, and international projects.
ArgumentCountError thrown
ob_get_clean() expects exactly 0 arguments, 1 given