Energy Efficiency Lighting Programs Committee
LIGHTING PRACTICE
Committee Purpose, Scope And Documents
Purpose
This Technical Committee researches and develops best practices for design-based energy efficiency programs. The committees' mission is to use the influence of energy efficient lighting programs in partnership with the IES to promote the best lighting practices and metrics that will balance project outcomes including health, security, and safety, with the goal of reducing energy use.
Scope
Included subject matter: The scope includes utility lighting rebate program structures, energy conservation, and energy saving metrics. Excluded subject matter: This committee does not cover specifications for the manufacturing of light sources, luminaires, or lighting controls.
Committee Chair
– Tony J. Adams, LC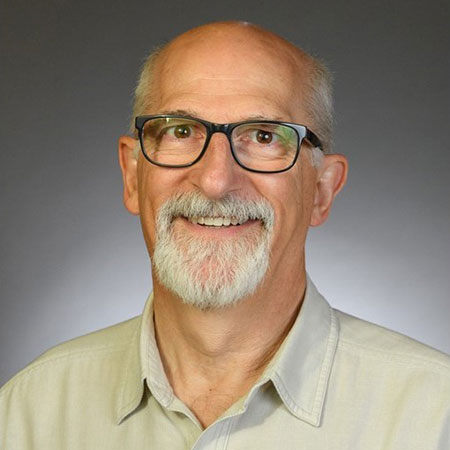 Tony's distinguished 34-year career in lighting consists of experience as Senior Lighting Designer for an international multi-discipline design and construction firm, where he was recognized with numerous international design awards; as VP Engineering for a leading-edge manufacturer of energy-efficient lighting products; and in his current position of National Lighting Manager, where he represents Evergreen and its clients in relations with industry and serves on committees with industry organizations like NULX, IES, ANSI, DLC and others. Tony is experienced in Master Specification writing, construction administration and electrical engineering, is an international lighting industry speaker/instructor, and has served as an adjunct professor at the university level. An IESNA member since 1990, Tony was in the first exam group (1998) to receive the LC professional certification from NCQLP.
Members (Voting)
Rick Meinking
Kyle Kichura
Liesel Whitney-Schulte
Chris K. Wolgamott
Yoelit H. Hiebert
Edwin F. Poland
Ravi Parikh
Irina Rasputnis
Michael A. Myer
Kurt D. Nielsen
Marjorie E. McNally
Rene B. Burger
Aaron A. Feldman
Edward Bartholomew
Advisory Members (Non-Voting)
Christopher G. Lubeck
L.J. Eldredge
Dan Mellinger
Brendan Cassidy
Joseph V. Vaccher LC
Nikolay Smirnov
Rhonda J. Lowe
Austin Dowd
Peter Brown
Kevin Lapalme
Advisory Panel Liaisons
Tanya T. Hernandez
Jason R. Tuenge
Staff Liaisons
Mark S. Lien
Patricia A. McGillicuddy
Alex Baker
Dan Ozminkowski