Internet of Things Committee
LIGHTING PRACTICE
Committee Purpose, Scope And Documents
Purpose
This Technical Committee researches and develops best practices and standards that encompass connectivity in the built environment through the implementation of lighting products and lighting equipment.




Scope
Included subject matter: Included subject matter: The scope includes IoT connected lighting systems, development of system architecture design and application, standards, various other IoT connected system architectures, IoT data analytics, IoT system vocabulary/specifications, IoT security, and system power/energy considerations. Excluded subject matter: This committee does not cover general lighting control systems or energy efficiency lighting programs.
– Ardra P. Zinkon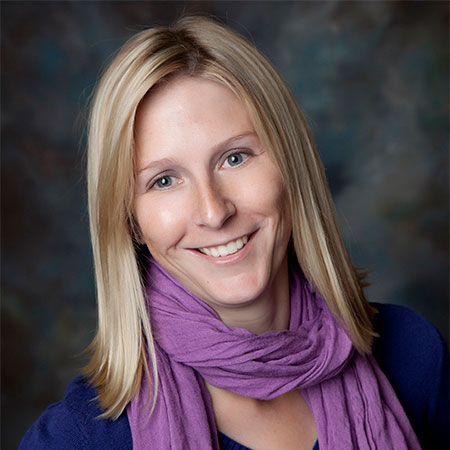 Ardra Zinkon is the President of Tec Studio, a lighting and technology design firm located in Columbus, Ohio. Ms. Zinkon is recognized as a Certified Lighting Designer (CLD) by the Certified Lighting Design Commission and is a Professional member of the International Association of Lighting Designers (IALD). Ms. Zinkon is also an active member of the Illuminating Engineering Society (IES) where she has served as a Director-at-Large on the IES Board of Directors from 2012-2014. In addition, she contributes to the following national committees to maintain her expertise in the industry: IES IoT Connected Lighting Committee (Co-Chair) and the IES Progress Report Committee.Ms. Zinkon regularly serves as a guest lecturer at the Ohio State University in the Theatre, Architecture and Interior Design Departments. Her expertise within the lighting industry is regularly sought out, she has presented at Lightfair International a dozen times over the past decade. Additional national speaking engagements include: IALD Enlighten Americas Conference, IES Annual Conference, LEDucation, NeoCon, and GovEnergy.
– Christopher Bailey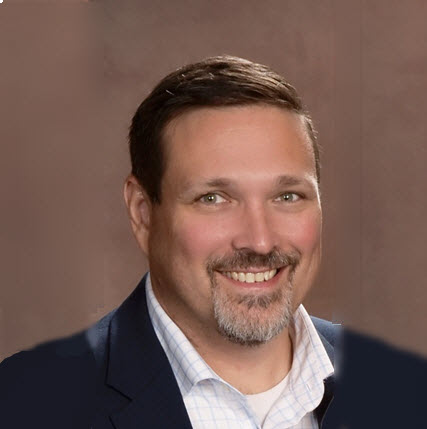 Chris is an experienced and successful technology and business development professional, managing disruptive technology development and channel strategy across a global operations and sales footprint for lighting, lighting control and electrical markets. Known for value creation and leading change through dynamic and complex organizational and market environments, asking tough questions, listening well, digging in and getting to work. Pioneer in solid-state lighting technology, advanced LED optics, commercial and industrial luminaires and controls, with an emphasis on intelligent luminaires and building control systems for energy efficient new-installation and retrofit/relight applications. Proven track-record of commercial success, technical proficiency and market acumen in interpreting the evolving dynamics of commercial, industrial and utility-related industries with experience directing engineering, product management and market development efforts associated with a fully integrated technology and product line strategy. Experience working in conjunction with product leadership teams and market-focused technologists. Responsible for leading select, high opportunity new product development and vertical market initiatives. Successful in accelerating the integration of new technologies into product lines, advancing technology platforms and sales teams, working with strategic and national account sales teams, C&I agents and customers. Member of the lighting and electrical industry since 2002, regular contributing author to several architectural, lighting and related industry publications, and technical advisor to environmental organizations. Numerous patents, granted and pending, in the fields of mechanical engineering, electronics and optical engineering, as well as human-machine interface design.
Members (Voting)
Mark L. Benguerel
Shelli Sedlak-Mejia
Dyke Riffle
Jered E. Widmer
Robert M. Cilic
Meredith Banasiak
Tim Pool
Mary B. Bonham
Paula D. Ziegenbein
Nate Mitten
Michael Davidson
Michael A. Myer
Advisory Members (Non-Voting)
Christopher Bailey
Seth S. Ely
Staff Liaisons
Patricia A. McGillicuddy
Mark S. Lien
Zoe Milgram
Dan Ozminkowski