Internet of Things Committee
LIGHTING PRACTICE
Committee Purpose, Scope And Documents
Purpose
This Technical Committee researches and develops best practices and standards that encompass connectivity in the built environment through the implementation of lighting products and lighting equipment.




Scope
Included subject matter: Included subject matter: The scope includes IoT connected lighting systems, development of system architecture design and application, standards, various other IoT connected system architectures, IoT data analytics, IoT system vocabulary/specifications, IoT security, and system power/energy considerations. Excluded subject matter: This committee does not cover general lighting control systems or energy efficiency lighting programs.
Committee Co-Chair – – Ardra P. Zinkon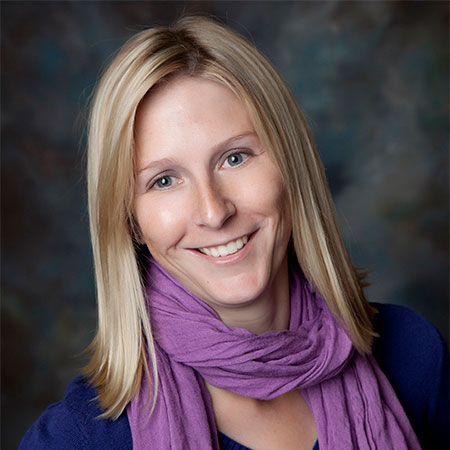 Ardra Zinkon is the President of Zinkon Creative Studio, a lighting and technology design firm located in Columbus, Ohio. Ms. Zinkon is recognized as a Certified Lighting Designer (CLD) by the Certified Lighting Design Commission and is a Professional member of the International Association of Lighting Designers (IALD). Ms. Zinkon is also an active member of the Illuminating Engineering Society (IES) where she has served as a Director-at-Large on the IES Board of Directors from 2012-2014. In addition, she contributes to the following national committees to maintain her expertise in the industry: IES IoT Connected Lighting Committee (Co-Chair) and the IES Progress Report Committee.Ms. Zinkon regularly serves as a guest lecturer at the Ohio State University in the Theatre, Architecture and Interior Design Departments. Her expertise within the lighting industry is regularly sought out, she has presented at Lightfair International a dozen times over the past decade. Additional national speaking engagements include: IALD Enlighten Americas Conference, IES Annual Conference, LEDucation, NeoCon, and GovEnergy.
Committee Co-Chair
– Michael A. Lunn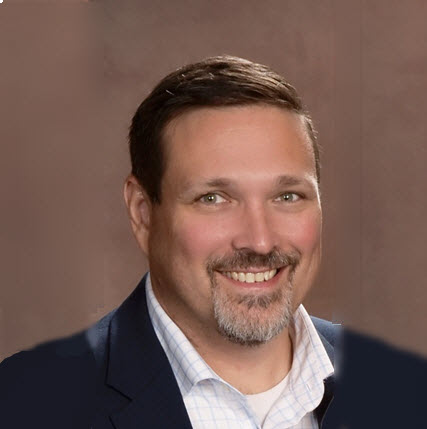 Michael is the Halo Product Marketing Manager at Cooper Lighting Solutions. He has been with Cooper for 25 years.  Michael started his career in lighting controls holding roles of increasing responsibility from phone and field technical support, system startups, to sales and product management and Director of Product Marketing. He joined the lighting team as a Specification Regional Sales Manager and brought his controls knowledge to the Specification lighting side.  Michael has a passion for lighting and controls and how the installer and end user interact with them. He is a knowledge expert on energy codes, wired and wireless networking as well as IoT applications. He provides energy code and system design guidance on many new Cooper products. Michael is now a Product Marketing Manager for the Halo brand working in Connected Residential markets. He is a member of IES and is on the IES Progress Committee, Controls Protocol and IoT Committees. He has presented at Leducation, Lightfair, various IES sections and Realcomm IBCon for several years.
Secretary
– Paula D. Ziegenbein
Members (Voting)
Mark L. Benguerel
Dyke Riffle
Jered E. Widmer
Robert M. Cilic
Meredith Banasiak
Tim Pool
Mary B. Bonham
Nate Mitten
Michael Davidson
Seth S. Ely
Michael A. Myer
Rob Groff
Members (Voting)
Amardeep Dugar
James Radi
Jeremy Maxie
Joyce Cassidy
Kelly O'Connor
Kelly Seeger
Michael Myer
Steven M. Nicola
Advisory Members (Non-Voting)
Shelli Sedlak-Mejia
Choroq El Archi
Christopher Bailey
Board Liaisons
Tanya T. Hernandez
Kelly M. Seeger
Staff Liaisons
Patricia A. McGillicuddy
Zoe Milgram
Dan Ozminkowski