Light and Human Health Committee
LIGHTING SCIENCE
Committee Purpose, Scope And Documents
Purpose
Summarize state of the art research on the circadian, neuroendocrine and neurobehavioral effects of ocular light exposure; propose recommendations for the measurement, quantification and reporting of light in the context of these 'non-visual' responses to light; propose fundamental principles on the properties of light that should be considered in applications of light affecting circadian, neuroendocrine and neurobehavioral systems or more broadly, human physiology, behavior and health; review documents generated by the IES that are light and health related.
Scope
Included subject matter: Summarizing and reporting current knowledge in retinal photoreceptors and physiology associated the impact of lighting characteristics (quantity, spectrum, timing, duration, light history) on the circadian, neuroendocrine, neurobehavioral and visual systems. Excluded subject matter: ""This committee does not cover safety requirements or risk group classifications for optical radiation from wavelengths from 200 nm through 3,000 nm, or hazards associated with some lamps/lamp systems relative to potential radiation hazards. Thank you for your interest in the IES Light & Health Committee. This committee is currently closed to new members. When it opens an announcement will be placed in the IES E-newsletter.
Committee Chair –
– George C. Brainard, Ph.D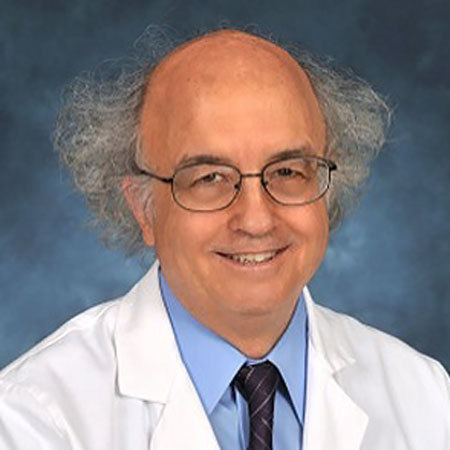 George C. Brainard, Ph.D – Dr. Brainard's academic work has been concerned with the effects of light on biological and behavioral responses of animals and humans for over forty years. His research on the effects of light have been supported by grants from the National Institutes of Health, NASA, FDA, DOE, DOD as well as Philips, OSRAM, Panasonic and other industrial and private sources. He has authored over 100 original research articles and over 50 book chapters. He has written/edited 12 books or monographs including five lighting standards for the Illuminating Engineering Society of North America (IESNA). Dr. Brainard has been the US Division Six Director for the International Commission on Illumination (USNC/CIE) since 1992, chaired the IESNA Photobiology Committee for ten years, and is currently chair of the IESNA Light and Health Committee. He has been honored with the Johnson Space Center Director's Innovation Award (2015) the Research Award from the Professional Lighting Design Convention (2013) and the Research Award for Excellence on Photobiology, Photochemistry and Photophysics, from the American Society for Photobiology (2010). During his career, Dr. Brainard has taught neuroanatomy, neurochemistry and neurophysiology to over 9,000 medical and graduate students. He has received the Lindback Foundation Award for Distinguished Teaching and his painted portrait was dedicated to Thomas Jefferson University by the Class of 1989.
Committee Co-Chair
– Dr. Steven W. Lockley
Professor, Educator: Brigham and Womens Hospital, Harvard Medical School, Division of Sleep Medicine.
Members (Voting)
Kimberly Mercier
Robert D. White
Mariana Figueiro
John B. O'Hagan
Jennifer A. Veitch
Naomi J. Miller
Meg Smith
Advisory Members (Non-Voting)
Staff Liaisons
Patricia A. McGillicuddy
Zoe Milgram
Brian Liebel
Dan Ozminkowski