Airports and Heliports Lighting Committee
LIGHTING APPLICATIONS
Committee Purpose, Scope And Documents
Purpose
This Technical Committee researches and develops best practices for lighting spaces and functions involved in the operation of aircraft and spacecraft.




Scope
Included subject matter: The scope includes aircraft stands and apron areas, internal airport roadways, passenger loading and unloading areas as well as pedestrian walkways. Excluded subject matter: This committee does not cover the illumination of related public areas outside the project limitations.
– Richard Larivee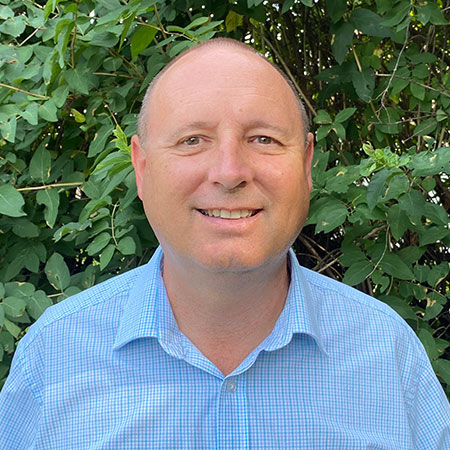 Richard is a senior electrical engineer graduate in 1986. He helps airports and other transportation sector with project planning, design, inspection, training and technical support. He is also working for Technical Cooperation Bureau of ICAO and assist on airport projects in various countries of the world. Earlier in his career, he worked for an outdoor lighting systems manufacturer and also served as a field service engineer for control systems in various industries. He is the chair of RP-37 since 2008 and recipient of 2015 Presidential Award from the Illuminating Engineering Society of North America. He is an active member of IES Roadway Lighting Committee RLC. He is also a member of the : • Canadian Standard Association Z-463 for maintenance of the electrical system. • Canadian Electrical Code airport section. • International Electrotechnical Committee TC97 subcommittee for electrical installations for lighting and beaconing of aerodromes.
Vice-Chair
– Mai M. Yeung
Secretary
– Andrew K. Gibbs
Members (Voting)
Heather Johnson
Carl S. Johnson
Bob Chernish
Greg Reilly
Rex Alexander
Danielle L. Stewart
Paolo corno
Matt Pearson
Torrie Meliska
David Kelley
Julian Chang
Lori Smith
Advisory Members (Non-Voting)
Eduard Alf
Craig A. Twibell
Chris M. Hunter
Robert J. Roseman
Alfred O. Seiterle
Ryan Patton
Steve D. Ellersick
Ilva Dodaj
Staff Liaisons
Patricia A. McGillicuddy
Alex Baker
Dan Ozminkowski