Light Sources Committee
LIGHTING PRACTICE
Committee Purpose, Scope And Documents
Purpose
This Technical Committee researches and develops best practices for evaluating and selecting light sources and systems.




Scope
Included subject matter: The scope includes Solid State Lighting sources and systems, and general technical attributes and associated developments in light and lamp sources. Excluded subject matter: This committee does not cover specific applications of particular light sources.
– Eric S. Perkins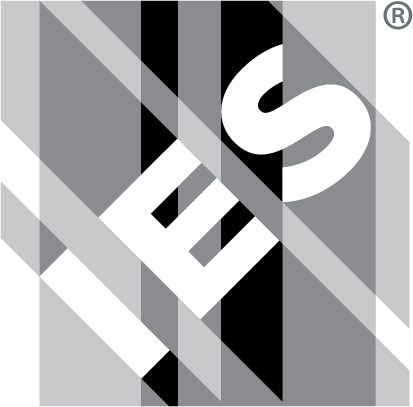 Eric has been Lighting Certified, since 1999. He holds a B.S. in Meteorology, from SUNY Oswego, NY. as well as extensive study & coursework in EE and ME at NYIT and an MFA in Lighting Design from Parsons School of Design. He is employed with New York Digital as an in-house Senior Lighting Specialist and holds extensive knowledge / experience in lighting applications, photometrics, light sources and product design. He is currently President of the IES Light Sources Committee and a 33-year veteran of the Lighting Industry and holds lighting related patents under his name. An accomplished speaker, educator and technical writer, and (fun fact) a former voiceover artist, Eric is a fabulous lighting historian and avid collector of unusual / vintage lamps and photo controls. You could say that lighting has been a part of him all his life as he became fascinated with lighting and light sources at the age of 6 months old!
ArgumentCountError thrown
ob_get_clean() expects exactly 0 arguments, 1 given