Research Symposium Committee
SOCIETY EVENTS
Committee Purpose, Scope And Documents
Purpose
The IES Research Symposia are organized by the IES Research Symposium Committee and have been held every other year since 2012.
Scope
Lead the planning and development of the IES Research Symposium, meeting the requirements of the Society. These Symposia bring together lighting professionals, designers, and academics
Committee Co-Chair –
– Bob Karlicek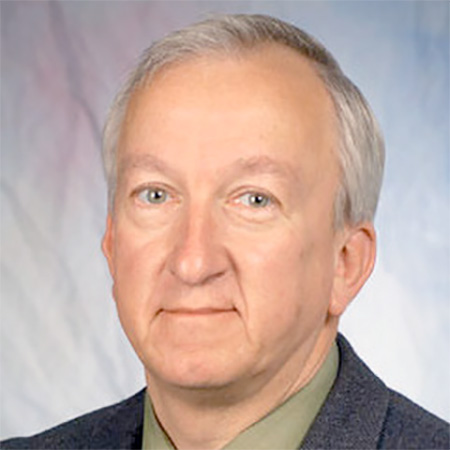 Robert (Bob) F. Karlicek, Jr. received his Ph.D. in Physical Chemistry from the University of Pittsburgh. Prior to joining RPI, he spent over 30 years in industrial research and R&D management positions with corporations including AT&T Bell Labs, EMCORE, General Electric, Gore Photonics, Microsemi, Luminus Devices and SolidUV. Bob's technical experience includes epitaxial growth of high-performance LEDs and lasers, advanced device fabrication and high power LED packaging, thermal management, control systems design and applications in solid-state lighting as well as other novel LED uses such as IR and UV LED applications. Bob is well known globally as an LED industry expert. He is a frequent presenter at conferences and workshops, and has over 40 published technical papers and 24 U.S. patents.
Committee Co-Chair
– Yulia Tyukhova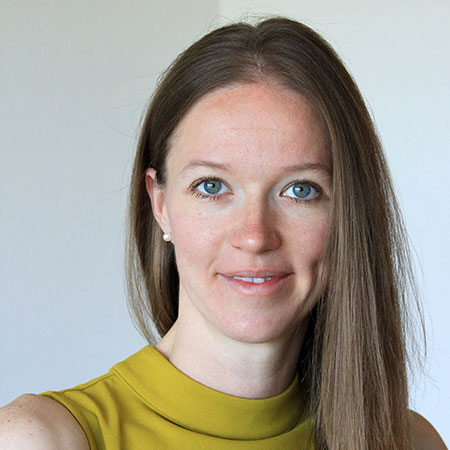 Dr. Yulia Tyukhova is an independent researcher, whose primary research interests include glare, visual comfort, lighting quality, high dynamic range luminance measurements, and data analytics. She received her PhD in Architectural Engineering – Lighting from the University of Nebraska. Her past and present involvements include technical and non-technical committees of the Illuminating Engineering Society (IES), International Commission on Illumination (CIE), and the Transportation Research Board (TRB). She is the past Chair of the IES Emerging Professionals (EP) committee (2017 to 2021) that focuses on opportunities for new professionals and promotes the integration of EPs and students into the society and its leadership. Dr. Tyukhova holds two patents, authors scientific papers, and presents at conferences. She is a recipient of the Fulbright scholarship, Richard Kelly Grant, and the STEP Ahead Emerging Leader Award from the Manufacturing Institute. Yulia was named a future thought leader of the lighting industry by LD+A magazine in 2013.
Members (Voting)
Craig A. Casey
Sarah Safranek
Jay R. Wratten
Ute C. Besenecker
Advisory Members (Non-Voting)
Board Liaisons
Ira J. Rothman
Frank J. Agraz
Staff Liaisons
Brian Liebel
Patricia A. McGillicuddy
Zoe Milgram