Teachers of Lighting Workshop Committee
EDUCATION
Committee Purpose, Scope And Documents
Purpose
To plan and conduct workshops for teachers of lighting in academia biannually or as often as is deemed necessary by the committee's recommendation and Board action.
Scope
Committee Chair –
– Rebecca Hadley-Catter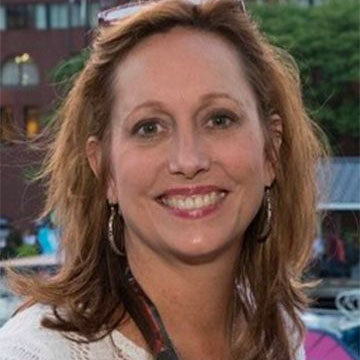 Rebecca is the Manager of the SOURCE Lighting Education Center. In this position she develops course content, oversees capital projects for new construction and renovations and the day to day operation of the SOURCE facility. Rebecca is Lighting Certified (LC) by NCQLP (National Association on Qualifications for Lighting Professionals) and a LEED Accredited Professional by USGBC. As a member of the Illuminating Engineering Society, she is active on several committees and is co-chair of the Teachers of Lighting Committee. She is a graduate of Florida State University with a Masters degree and Purdue University with a Bachelors of Science in Environmental Design.
Vice-Chair
– Delores A. Ginthner
Members (Voting)
Joseph B. Murdoch
Mark L. Roush
Edward Bartholomew
Leslie E. Davis
Fred Oberkircher
Addison G. Kelly
Advisory Members (Non-Voting)