Electrical Engineering for Lighting Systems
LIGHTING PRACTICE
Committee Purpose, Scope and Documents
Purpose
This Technical Committee researches and develops best practices for designing power systems supplying lighting loads within industrial and commercial facilities.
Scope
• Included subject matter: The scope includes general fundamental concepts of lighting design including common light sources, control methods, and application techniques. Common power system considerations include voltage drop, transients, flicker, and circuiting recommendations.
Documents
Committee Leadership

Howard Wolfman, PE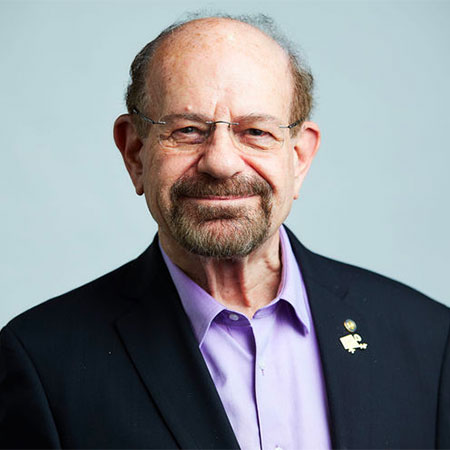 Howard holds a Bachelor's of Electrical Engineering from the University of Illinois and an MBA from Northwestern University Kellogg School of Business, and has a decades-long diverse background in communications, components, instruments, lighting, and systems, with an emphasis on thinking out-of-the-box and providing strategic direction. For 28 years he has concentrated on lighting, with the last eight years being focused on Solid State Lighting. After 20 years with OSRAM Sylvania (OSI), including 11 years with Motorola Lighting prior to its purchase by OSI, Howard started Lumispec Consulting in 2008, specializing in consulting for all facets of lighting for clients around the world. Howard has been an IES member since 1994 and serves on multiple committees, most recently becoming the Chair of the Joint IEEE/IES working group for IEEE/IES 3000.1. He has been involved in many other Standards organizations including IEEE, IEC, UL, CSA, NEMA, ANSILG, and ANSI. He is the recipient of the 2016 Edison Report Lifetime Achievement Award, 2013 CSA Award of Merit, and 2008 NEMA Kite and Key Award for Leadership. Howard also teaches as an adjunct full professor in the graduate department of the College of Engineering of the University of Illinois at Chicago.








Vice-Chair - Bill T. Busch
Members (Voting)
Kimberly Molloy
David R. Errigo
Richard R. Haring
Neil Smeenk
Brienne E. Musselman
Cody R. Bargholz
Michael S. O'Boyle
Eric M. Graettinger
Advisory Members (Non-Voting)
Advisory Panel Liaisons
Jason R. Tuenge
Paul Lutkevich
Staff Liaisons
Mark S. Lien
Patricia A. McGillicuddy
Dan Ozminkowski