Skyglow Committee
LIGHTING SCIENCE
Committee Purpose, Scope and Documents
Purpose
This Committee is tasked with developing recommended calculations, procedures, and tools for estimating contributions to nighttime skyglow from various end-uses of general illumination.
Scope
Included subject matter: The scope includes spectral power distribution (SPD), light distribution, intensity, and related characteristics of how light enters the night sky, e.g., hours of use. Excluded subject matter: This committee does not cover downstream effects of the light emission such as brightness perception, color rendering, discomfort glare, circadian rhythm, or other health or environmental considerations.
Documents
Committee Leadership

Ian Ashdown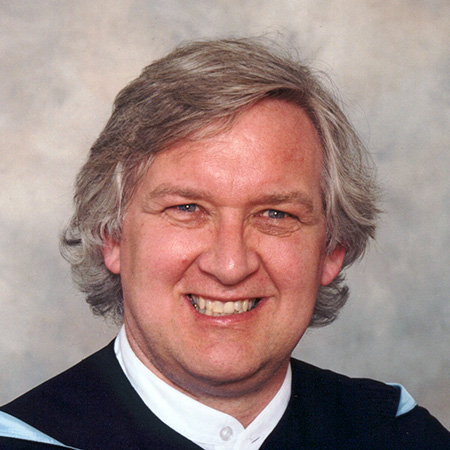 Ian Ashdown, P. Eng. (Ret.), FIES, is President and Senior Scientist of SunTracker Technologies Ltd. (Victoria, Canada), a company developing architectural, horticultural, and healthcare lighting design software.








Members (Voting)
Bradley Schlesselman
Michael L. Grather
Richard Wainscoat
Miroslav Kocifaj
Dan Duriscoe
Lindsay Malbon
Fabio Falchi
Constance Walker
Patrick Trepanowski
Li-Wei Hung
Bruce R. Kinzey
Advisory Members (Non-Voting)
Robert D. Clear
Luke Wilmott
Staff Liaisons
Patricia A. McGillicuddy
Brian Liebel
Dawn De Grazio
Zoe Milgram
Dan Ozminkowski