Committee Purpose, Scope and Documents
Purpose
This Technical Committee reviews Building Information Management practices for lighting.
Scope
Included subject matter: The scope includes developing a Technical Memorandum or Design Guide for shared parameters for BIM lighting file software. Excluded subject matter: The scope does not include software or file formats outside of BIM.
Documents
Committee Leadership

Alicia Paintner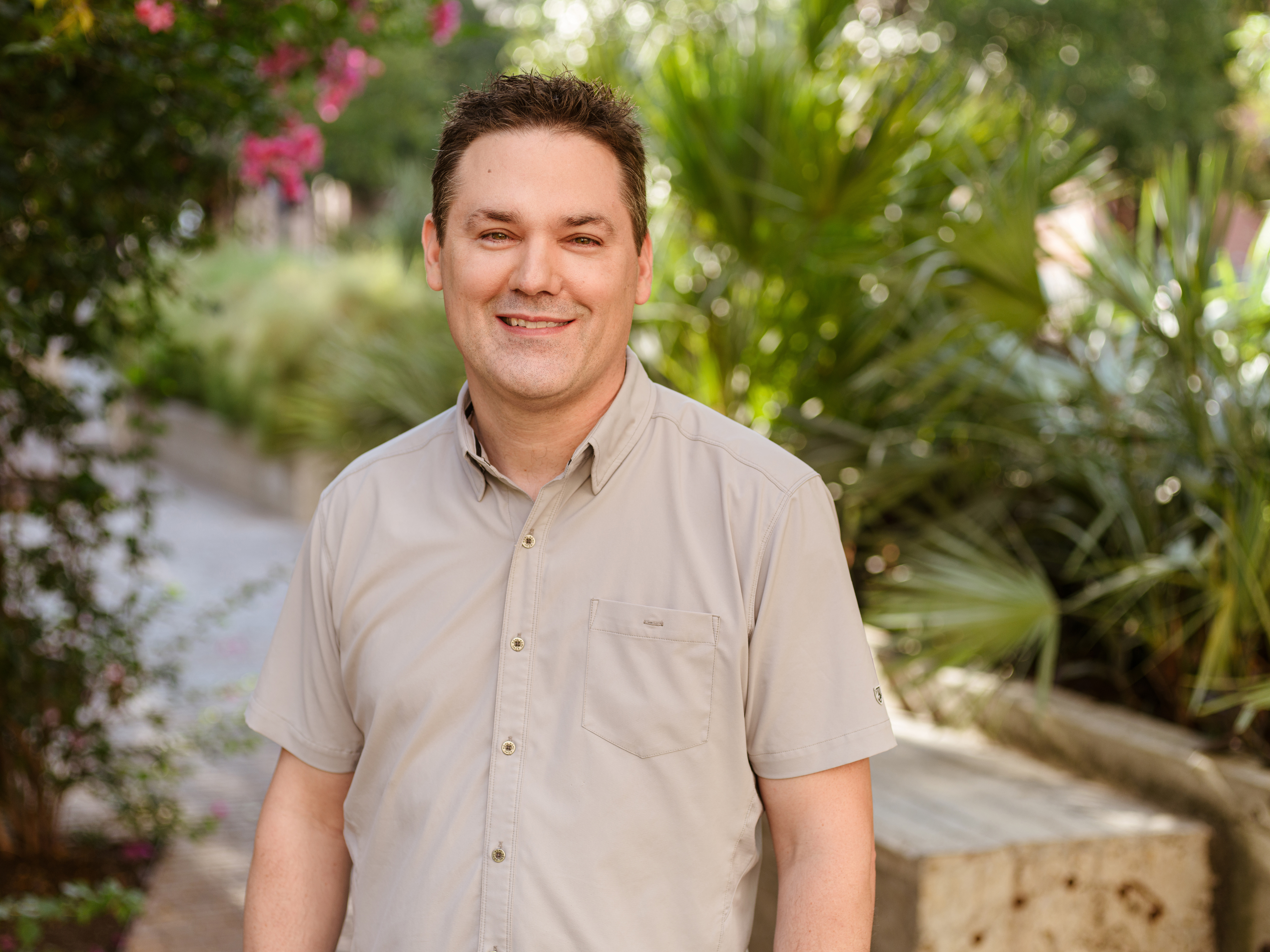 Alicia Paintner has been an Application Specialist for 22 years now. She started out with new GE Sports Lighting Division in Fort Worth, Texas as a drafter. She soon transitioned into Applications where she learned the art from such notables as Mike Owens, Debbie Bell, Heather Johnson and many many hours of field time. After three years GE Sports Lighting transferred to the ownership of Carolina High Mast. She was there for about a year when she was contacted by Hubbell Lighting to help with their Applications Team move from Christiansburg VA to Greenville SC. Being a rolling stone, it was an offer she could not refuse. Upon joining Hubbell her expertise broaden from just sports lighting to all indoor and outdoor lighting applications. She helped launch the partnership of Dial and Hubbell to produce LiteProDLX and did extensive training with the Hubbell reps. Somehow it was decided that Applications was the division to cover REVIT and BIM when it first hit the market. She was tasked to learn the program and start creating its content. In the early days it was just Alicia, but she now has a Team of 3 specialists to help her move into the 2020 BIM market. Alicia is excited and involved in BIM. As such she continually relies on the experts that use her product on a day to day bases. She is open to any and all suggestions and criticisms of Hubbell's files and looks forward to improving her product any way she can.








Secretary - Geoffrey C. Wright
Members (Voting)
Jared A. Smith
Paul K. Ericson
Donna T. Gafford
Stephanie Hillegas
Grant Goodfellow
Matt S. Kincaid
Friedrich W. Bremecker
Dan A. Schwade
Jose Luiz Pimenta
Dan Stine
Advisory Members (Non-Voting)
Avraham M. Mor
Brian Fiander
Penko N. Slivov
Nate Ritta
Daniel I. Cortes
Alex Cooke
Jeffrey Boynton
Michael Phillips
Jess C. Perucho, LC
Rebecca Ceballos
Jonathan A. Lebovic
Kyle McGahan
Kate Furst
Brian J. Wiley
Leah E. Robinson
Daniel C. Glaser
Adam P. Lysiak
Joseph Guiyab
Advisory Panel Liaisons
Robert Karlicek, Jr.
Jason R. Tuenge
Staff Liaisons
Patricia A. McGillicuddy
Zoe Milgram
Dawn De Grazio
Geomara Flores