Vision Science Committee
SCIENCE
Committee Purpose, Scope and Documents
Purpose
This Technical Committee researches and makes recommendations regarding how light effects human vision and the visual processes.
Scope
Included subject matter: The scope includes methods based on the visual effects of light sources in interior and outdoor applications. Excluded subject matter: This committee does not cover effects such as color rendering, color appearance, circadian rhythm, or other health considerations.
Documents
COMMITTEE ROSTER
Committee Chair
Donna Gafford

Donna Gafford - Donna Gafford founded Defining Brilliance Consulting in 2020 to aid those in the lighting industry looking for education and lighting application support and guidance. Prior to becoming an independent consultant, Donna spent over a decade holding various roles in Marketing and Applications Engineering at Signify/Philips/Day-Brite Lighting. During her tenure she crafted education/brand awareness materials and events geared toward specifiers and agents alike. In addition, she developed and managed the entire company BIM (Building Information Models) strategy and constructed countless lighting designs to support sales agents. Donna holds an AAS in CADD and her BS in Organizational Leadership (Concentration: Project Management). In addition, she earned her lighting certification (LC) from NCQLP in 2010 and the Certificate of Management-Building Information Modeling (CM-BIM) from AGC in 2015. Always striving to become more active in the lighting industry, Donna has been member of the IES since 2014. Currently, she is Co-Chair of the Vision Science Committee and formal Chair of the BIM Committee.
Michael Royer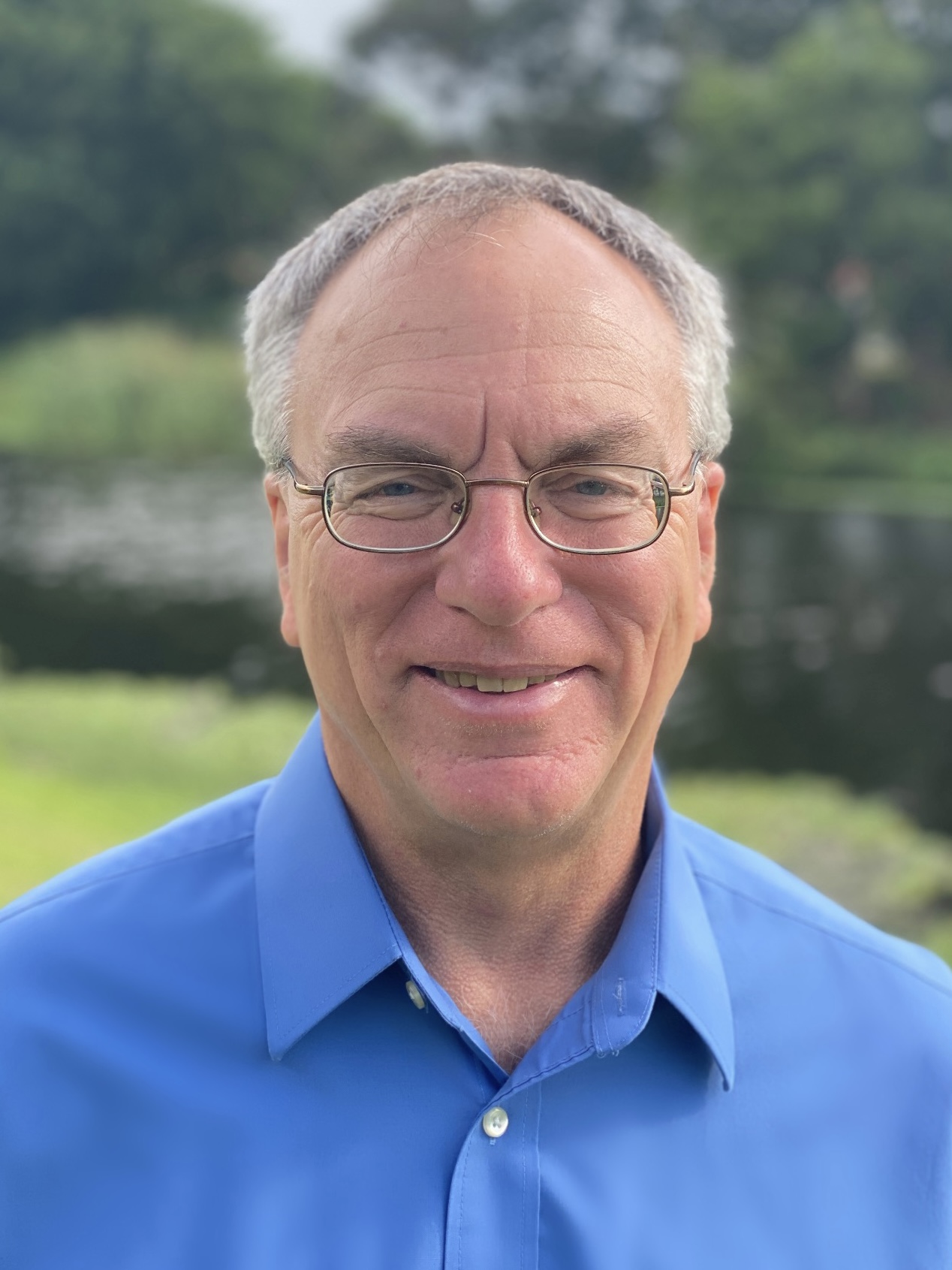 Dr. Michael Royer is a senior engineer at the Pacific Northwest National Laboratory (PNNL), where he works on the Advanced Lighting Science and Technology Research program, sponsored by the U.S. Department of Energy. His primary research area is human factors in lighting. He conducts experiments to help refine metrics and specification guidance, with the ultimate goals of advancing lighting quality to improve building occupants' satisfaction and increasing the use of energy efficient lighting technologies. Prior to joining PNNL, Michael earned a Ph.D. in Architectural Engineering from Penn State University, receiving the 2013 Taylor Technical Talent Award from the IES for his published work. He has authored over 60 peer-reviewed journal articles and government reports.



Members (Voting)
Sam M. Berman
Steve A. Fotios
John D. Bullough
Roger Lane
James B. Sheehy
Ute C. Besenecker
Rajaram Bhagavathula
Advisory Members (Non-Voting)
C. Cameron Miller
Manuel Spitschan
Naomi J. Miller
Lia Irvin
Malgorzata Perz
Staff Liaisons
Patricia A. McGillicuddy
Brian Liebel
Geomara Flores
Zoe Milgram
Dawn De Grazio