Update from the IES:
In an effort to introduce new efficiencies that will support the organization's sustainability well into the future, the Illuminating Engineering Society has restructured its internal departments, unifying the standards and education departments into one group to optimize the market intelligence, knowledge and content that the Society produces and provides to the industry. The organization is also combining its membership and marketing teams to streamline engagement opportunities and communications with our members, volunteers and constituents.

The IES remains committed to its mission of improving the lighted environment by bringing together those with lighting knowledge, and by translating that knowledge into actions that benefit the public. With over 50 technical committees comprised of over 1000 volunteers, the IES will continue to develop and publish standards as an American National Standards Institute (ANSI) Accredited Standards Developer. The IES also believes strongly in supporting research initiatives that advance the industry, and will continue to pursue relevant research opportunities with our partner organizations.

While this restructuring did result in some staffing reductions, the IES remains committed to operating effectively, and to developing and delivering the resources, networking opportunities and content that our membership, and the broader community of lighting professionals, has come to rely upon.
Director of Marketing and Membership
Assistant Editor/Digital Content Coordinator
Director of Education and Standards
Manager of Standards Development
Standards Assistant Manager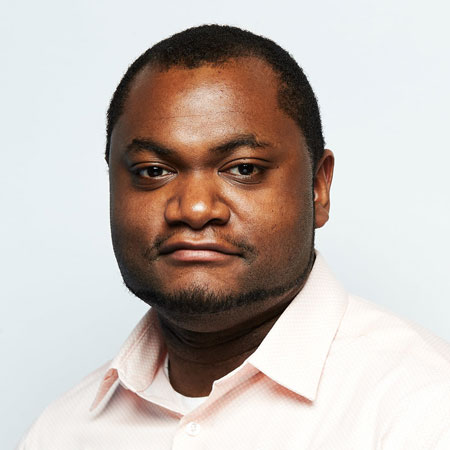 Database & Technology Manager
Publications Fulfillment Coordinator