Embrace the Horseless Carriage: A Conversation about Digital Lighting Control Adoption in North America
8 June 2023 | 12:00 pm
EDT
We live in a digital world, yet lighting control in North America seems stuck in analog technology. This panel discussion will include perspectives from the U.S. Dept. of Energy National Labs, manufacturing, specification, and integration about the challenges they've encountered...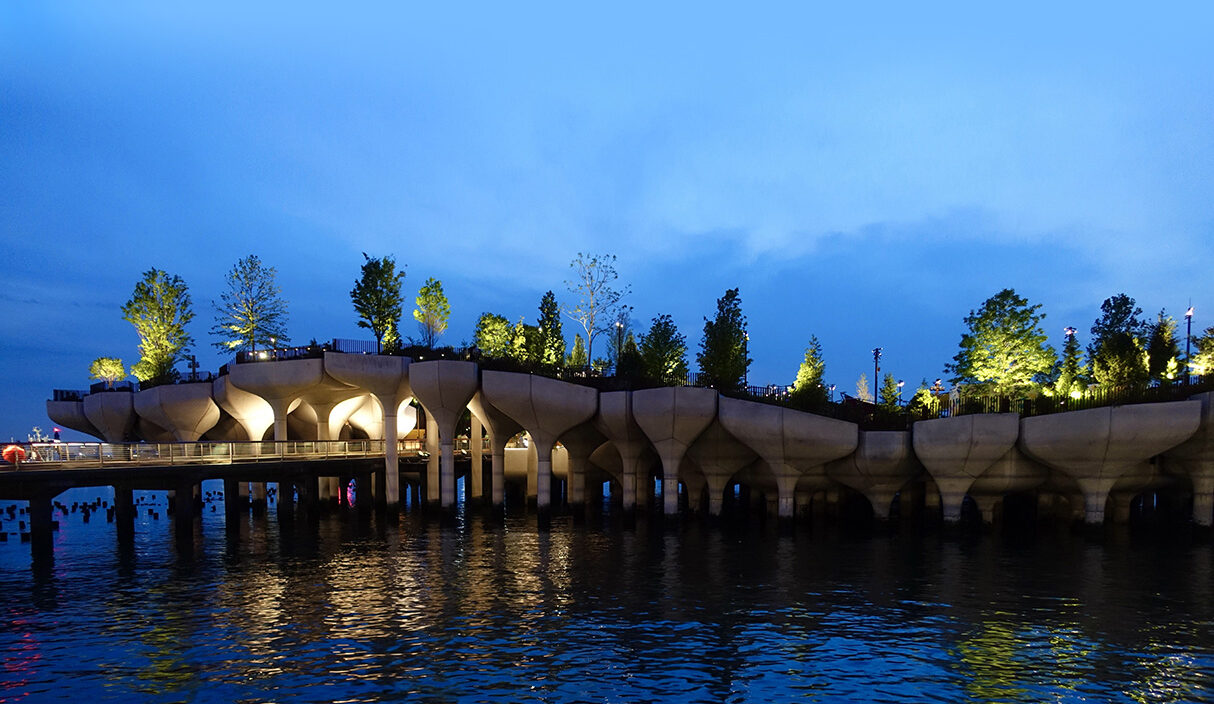 Glowing 'tulips' beckon visitors to an oasis floating atop Manhattan's Hudson River Joining the ranks of New York City's "little islands"—think Governors, Randall's and Roosevelt—is no small feat, but a new 2.4- acre public park "floating" on the Hudson River has met the challenge. Designed by Heatherwick Studio in collaboration with Mathews Nielsen Landscape Architects, and aptly dubbed Little Island,...
The IES is on a mission to improve life through quality of light.
Wherever you are in your professional journey we have the resources to support you.
Thank you for generously supporting our efforts to improve life through quality of light.
Top Image Photo: Joseph Ho, Wolcott Architecture